Hey gang. I managed to rummage around and find more stuff that has to go down the road. If you see something you need shoot me a p.m. and we will go from there. All items will be shipping out of Idaho zip 83687. Selling to lower 48 states only. NO PAYPAL... <<<< see that ? again.. NO PAYPAL but cash and money orders taken with smiles.
here we go
73-74 Duster rear lower window stainless trim. Has paint on them put that can come off with some elbow work. Decent shape. $20.00 (SOLD!!!)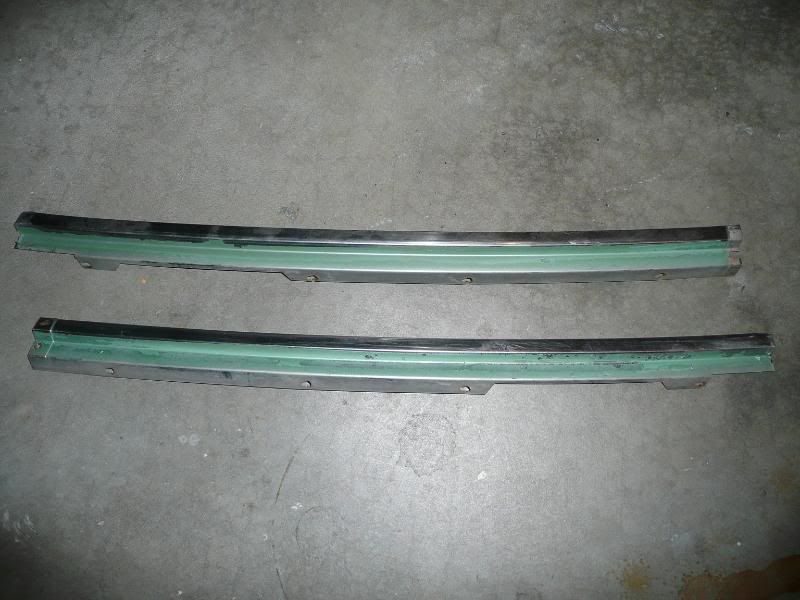 73-74 Duster rear sill plate extensions. $10
73-74 Duster front window lower Stainless trime (corners) good shape $10
Arm rest ash tray... $5 bucks.... p.m. me for measurements
later model window roller regulators Fair shape with some scuffs on the chrome but not too bad, Rollers in good shape and come with slider discs and screws. $10 for the pair
Early A window regulators. Not perfect, but not bad.. alot better then vice grips :) $10.00 for the pair
Early A inner door handles. Fair shape $10 a pair.
Early A cig lighter, (it doesnt work) but will fill that socket hole $5
Think these came out of a B body ?? Black arm rests. They are complete not torn, but the vinyl is a little hard. Hey one even comes with a ashtray full of vintage cig butts. mount plates and arm rests $15.00 for the pair.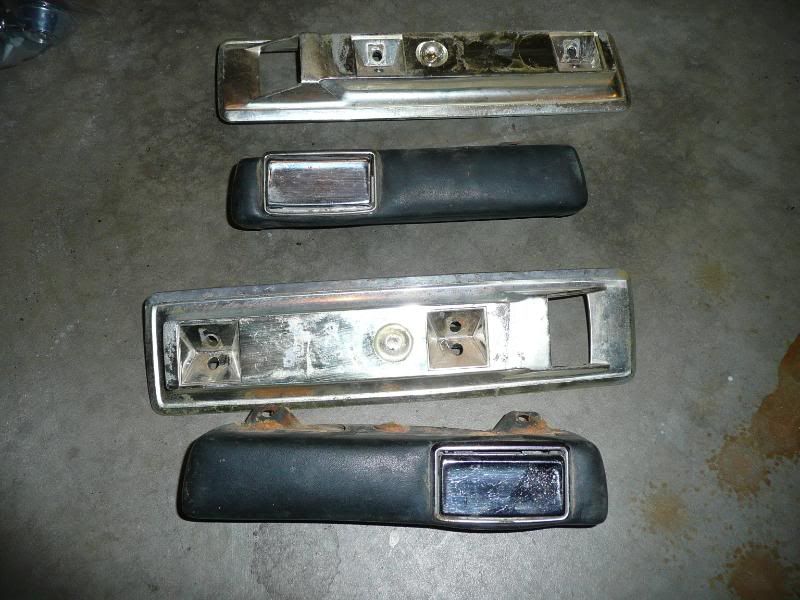 Holley 2 bbl carb, Model 1494. Will need rebuilt. $20.00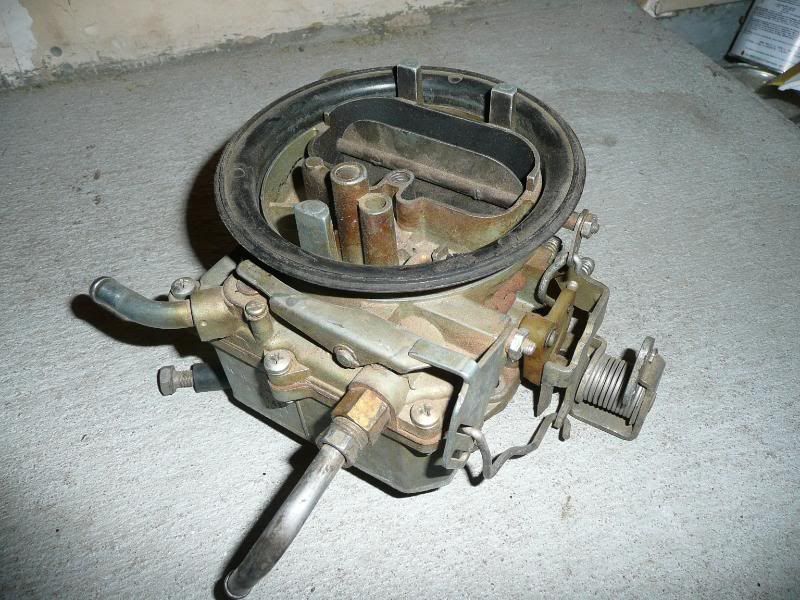 Emblems.... check out the Cordoba gold coin emblems... $5 each emblem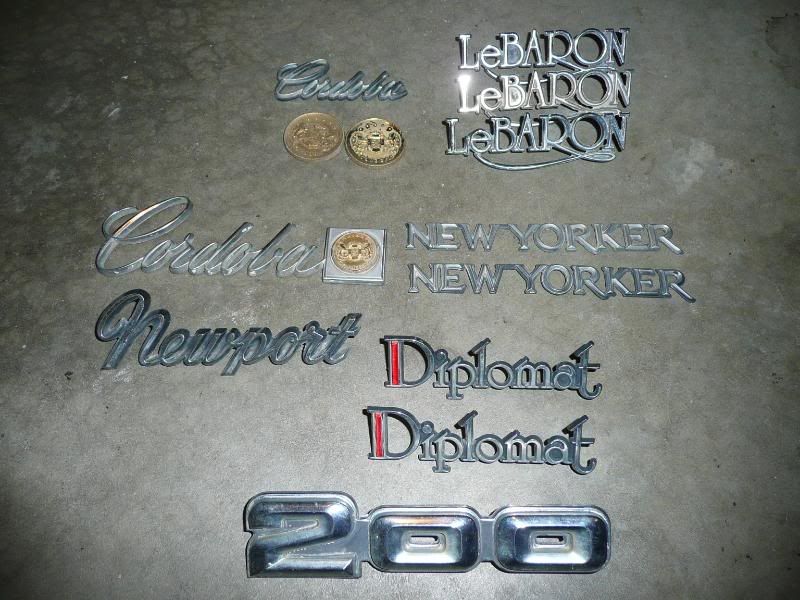 Dodge Challenger dash plaque "Challenger" plastic plate. $10.00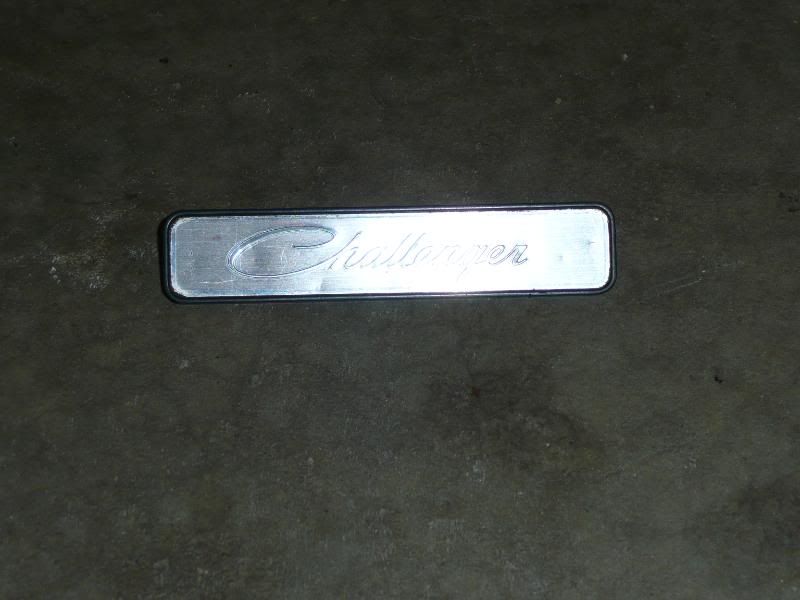 Dodge D100 emblems $5.00 each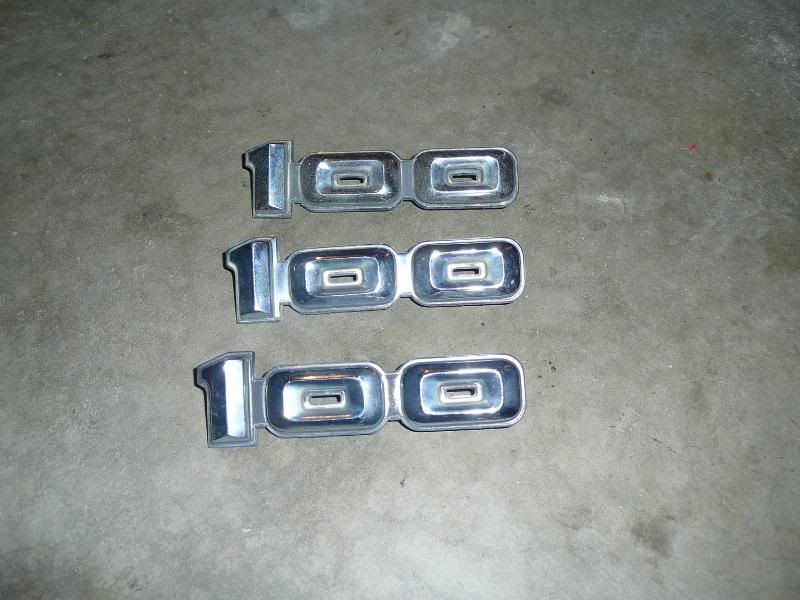 Volare fender emblems.... the metal ones $5 each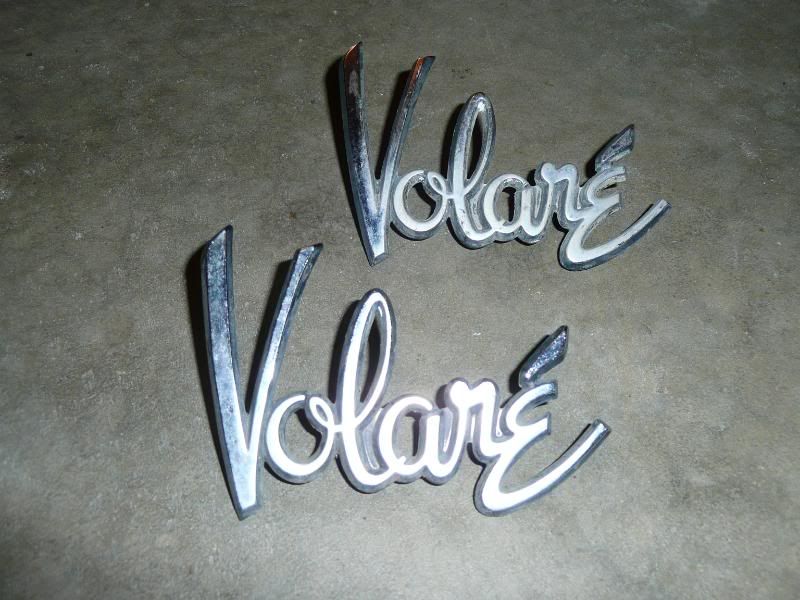 Breaker Breaker.... all of these for $10... there is even a power mic.... i think
... I know someone wants these.... I will keep you anon. lol
mid to late 90's Dodge Ram center hub for front wheels on a dually. If you lost one it will cost you a pretty penny... I am only asking $10 for it !\
1966 Fury steering wheel chrome $10.00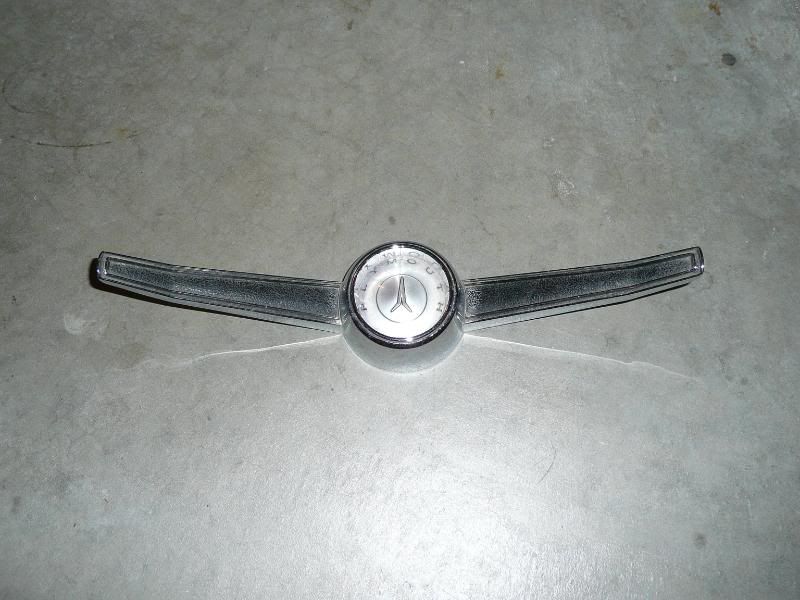 1968 AMC Rebel ....yes... I said Rebel... headlamp surrounds $20.00 pair. (SOLD !!!!!)
KC Daylighter light covers. One is wrinkled... maybe can be heated out. ?? $8.00 pair
Later model Dodge Daytona center console lids... good shape $ 10.00 each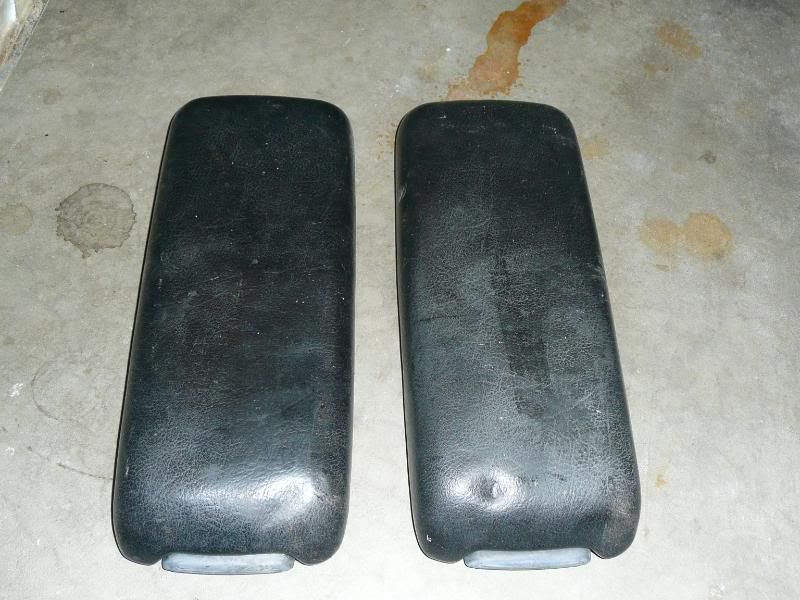 73-74 (other years too) Duster turn signal lever, Black part has minor scuffs but the rest is all good. $10.00
thats it for this bunch... hurry and p.m. me before someone else gets it !
-RPM
Thanks FABO for the ad space !