Another success. Lucky winner took 400 from the 50/50 drawing.
Entertainment provided by Southern Cresent Band. Lead guitar player Marvin King is somewhat of a local legend. Growing up near him and his brothers who also play guitar was like having the Almond Brothers as neighbors :)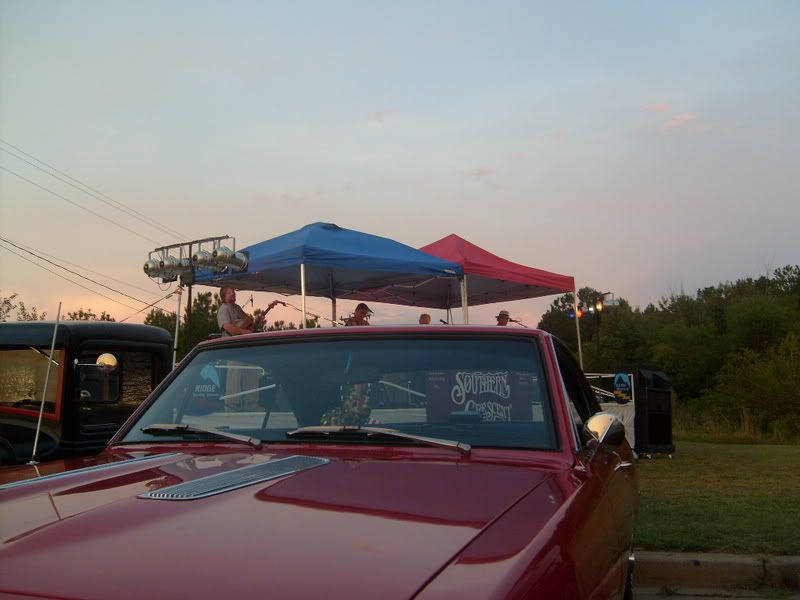 Anyone who wasn't having a good time was directed toward a happy meal.
Lots of nice iron on display.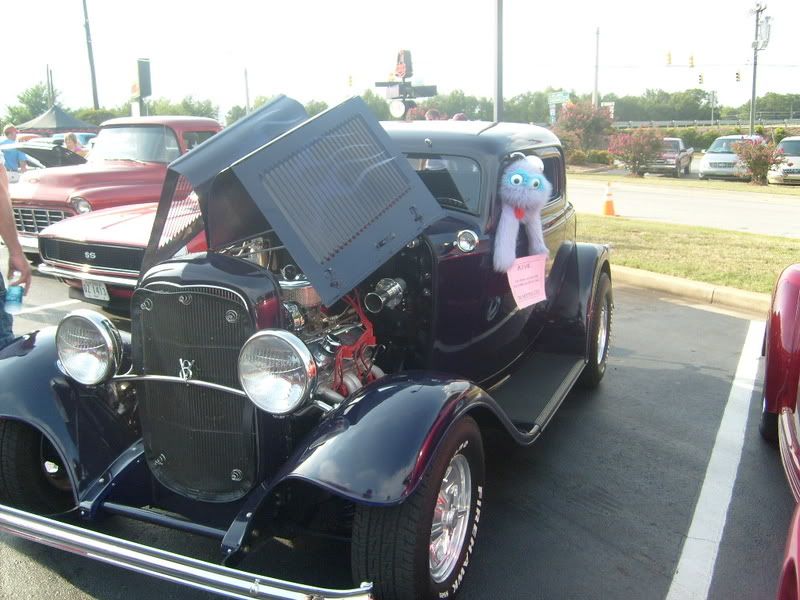 This is different.
The gentlemans grandsons wanted one so with a photo taped to the winshield and sample toy on the workbench he goter done