Hey Guys, I have a few Dart Parts to get rid of:
1968 Dart GT Emblems:
Asking $40.00 + shipping for all
1970 Dart Wheel Well Trim: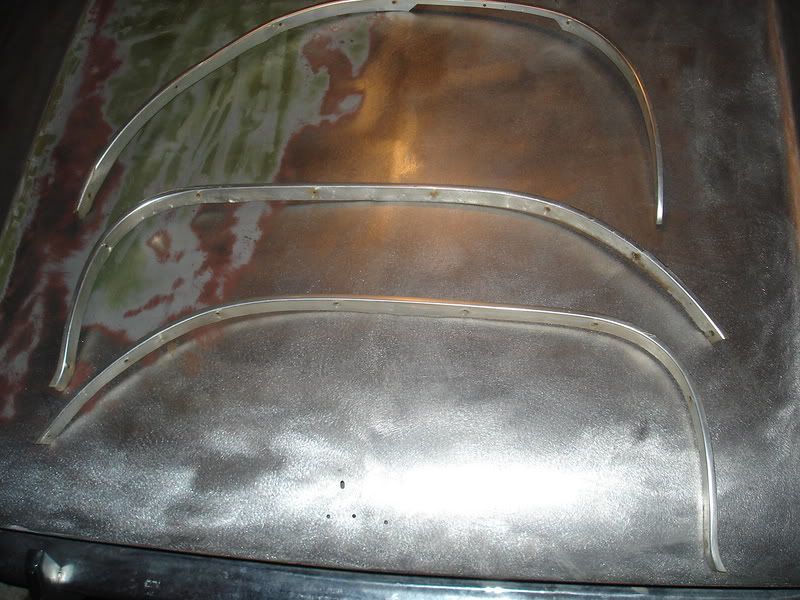 I only have these 3 pieces, which are Passenger Front, Driver Rear, and Passenger Rear...Asking $75.00 + shipping for all (3), or will seperate for $35.00 + shipping each.
1972 Dart Rear Bumper with Tail Light housings and pigtails, missing a couple of the bolts. in good condition, would polish up nice: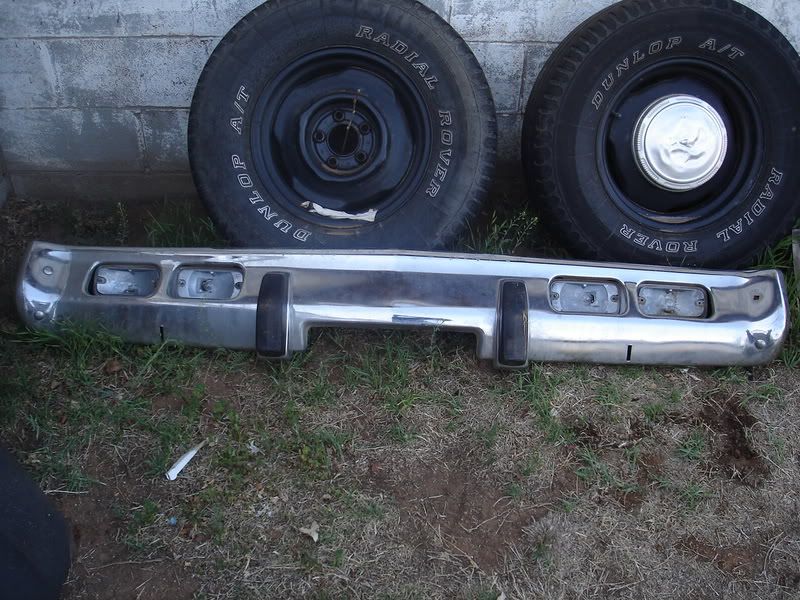 Would prefer local pickup, but will consider shipping, as long as buyer pays.
Numerous Mild Steel Mandrel Bends: (3) 3" 90* Mandrels, (6) 2.5" 90* Mandrels, (1) 3.5" x 2.5" Mild Steel Reducer, Carburator Bonnet with 3" Inlet (will fit Holley 650/750's...will also include rubber base gasket)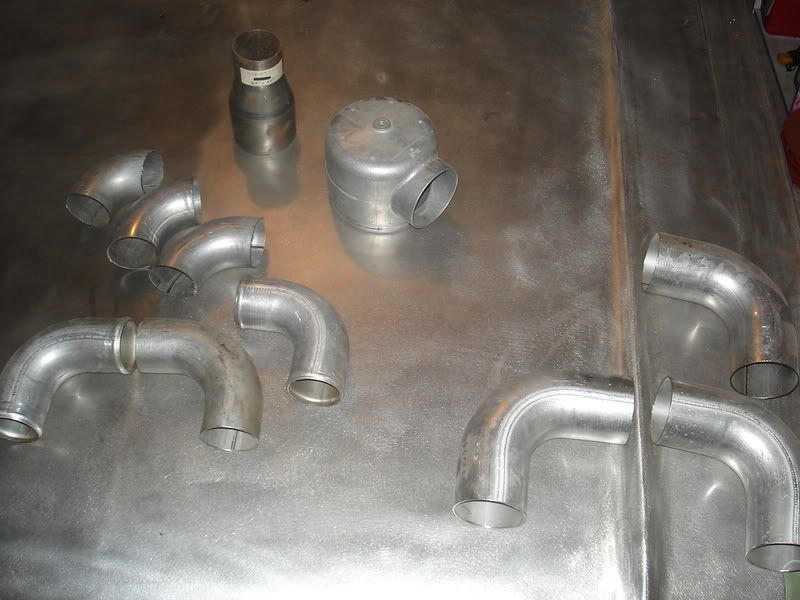 3" 90*'s- $15 Each + shipping
2.5" 90*'s - $15 Each + shipping
3.5" x 2.5" Reducer - $15+ shipping
Carb Bonnet with 3" inlet- $50.00+ shipping
PM me or shoot me an email to
prine.k@gmail.com
Thanks