Went and looked at some more rusty old cars and parts at the Roadsters NW swapmeet in Graham, WA this last weekend. It wasn't a Mopar meet but there was still some cool cars there.
I will start off with so "from the hip" shots that I will call "Why yes! I am a dirty dirty prevert"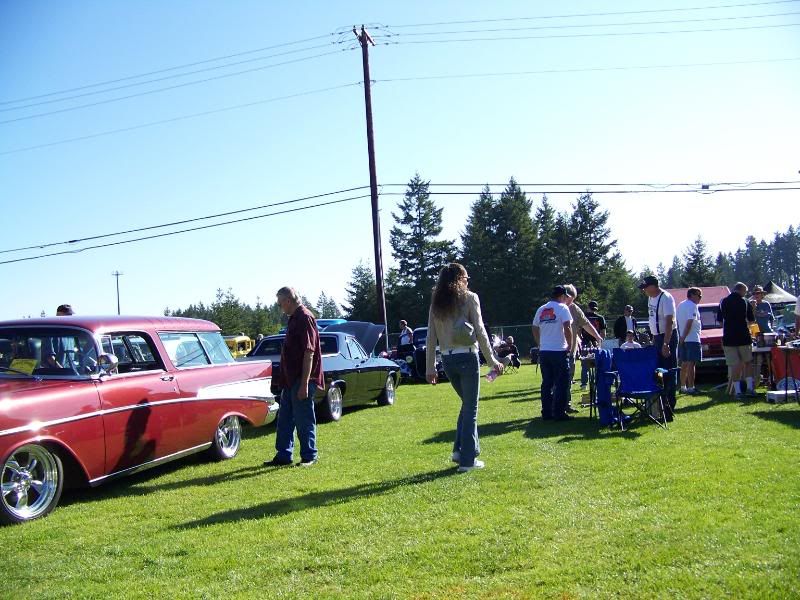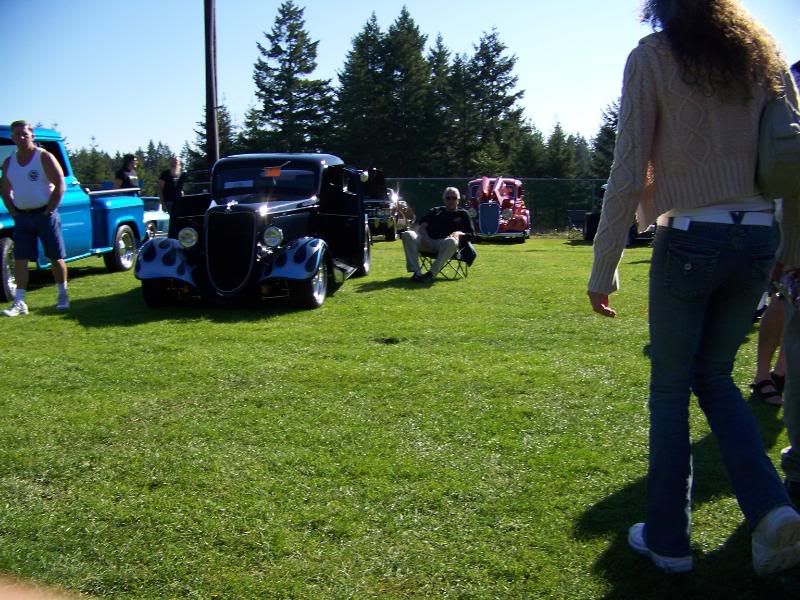 ok and now for the cars...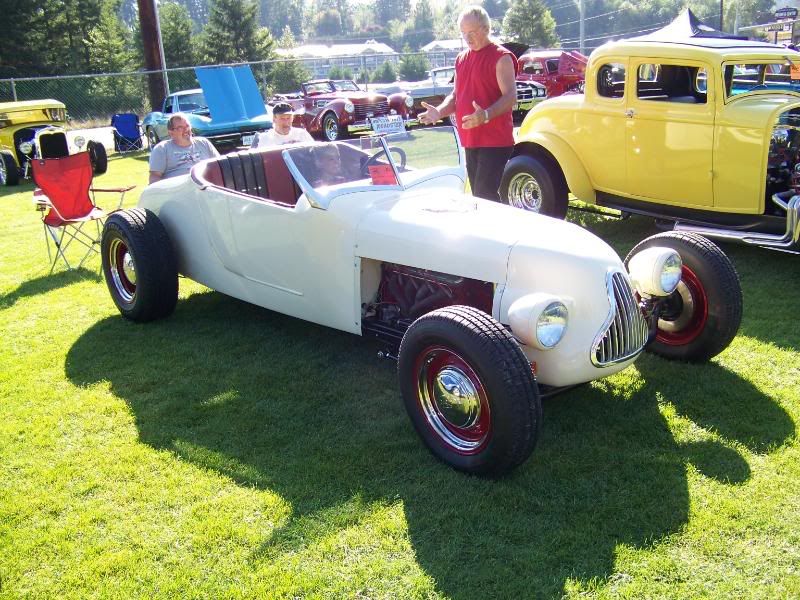 Milner lives!!!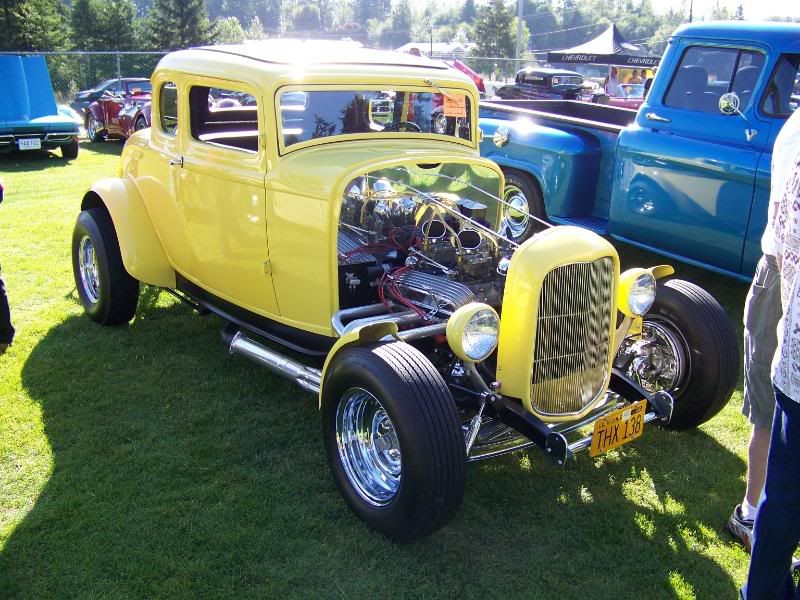 Quick ID the headlights!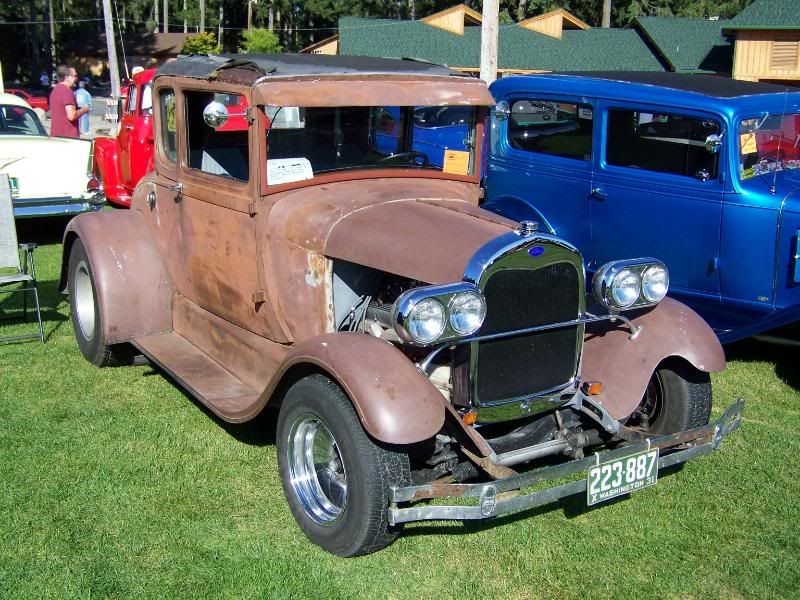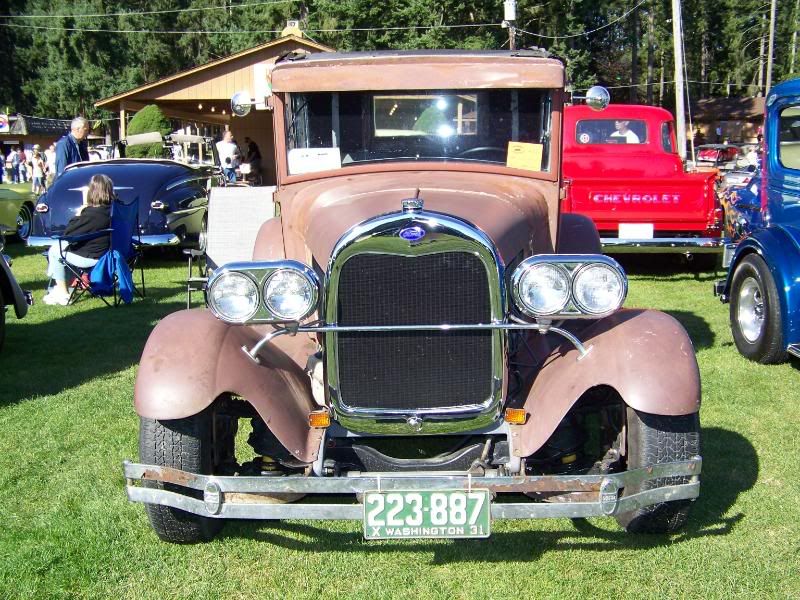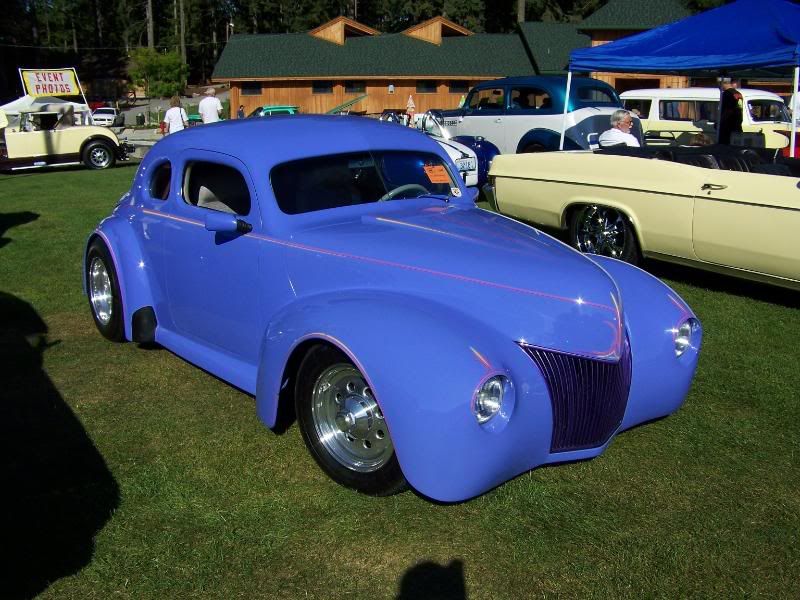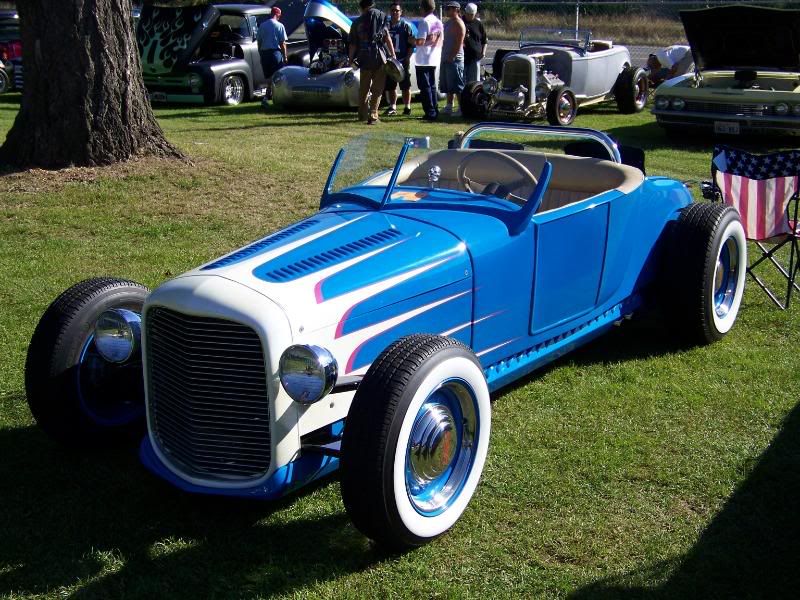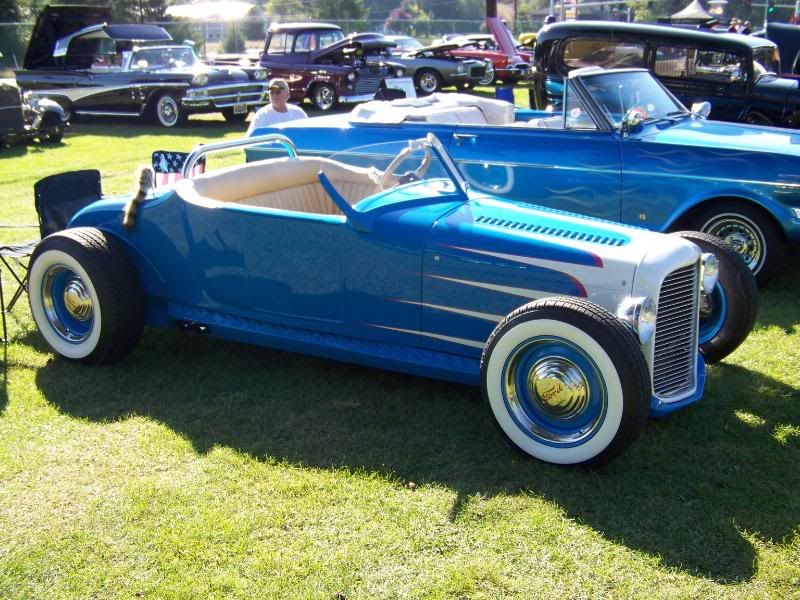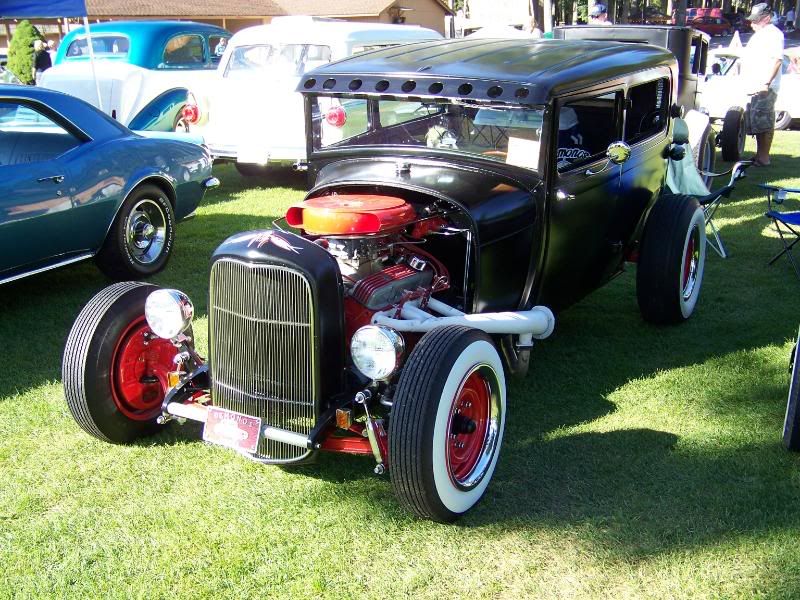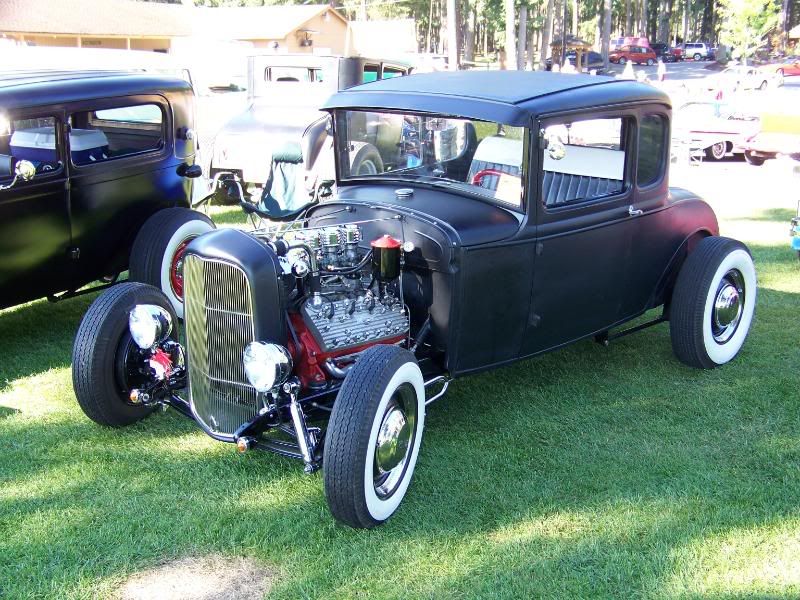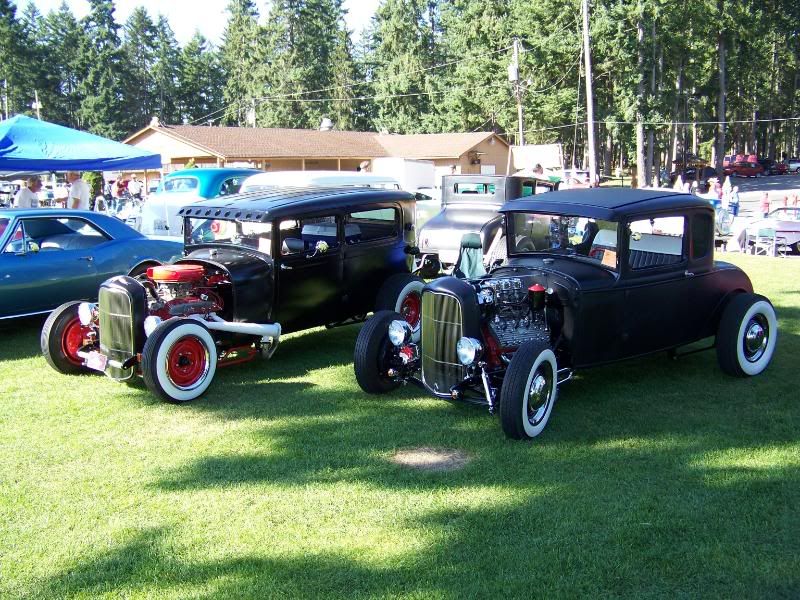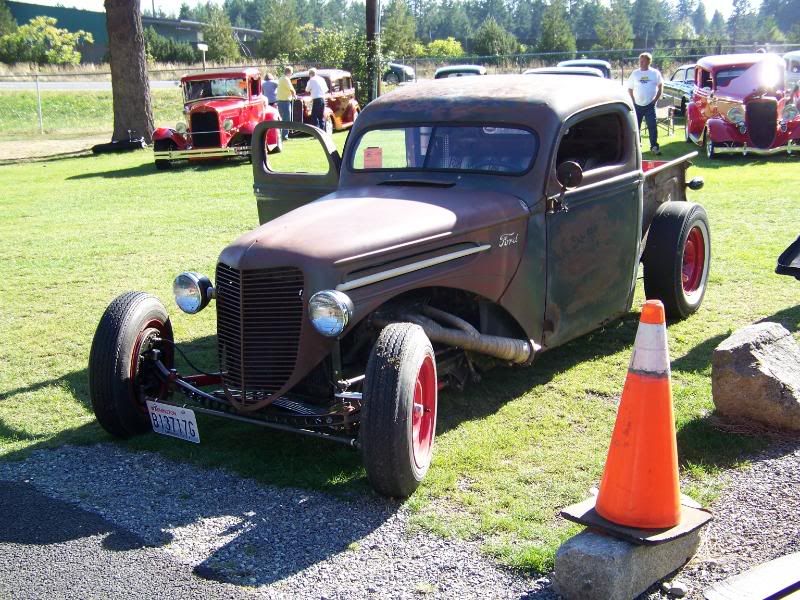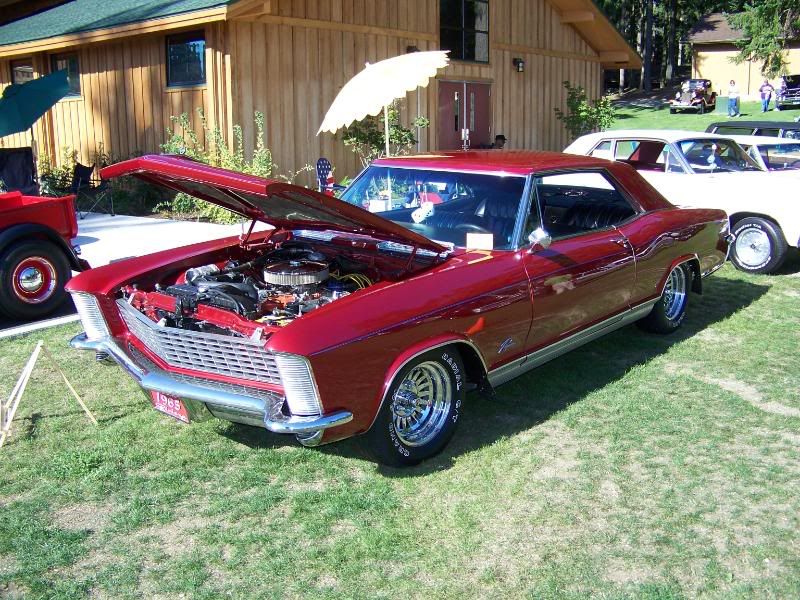 Don't forget to screw down your brag board.