I'm cleaning out left over inventory from my Mopar restoration parts business that I closed down a decade ago. The parts will be priced cheaper than you can find them anywhere else, so grab these deals while you can. Bumper jack hold down spring. This is used on various A, B, and E body cars to secure the jack in place.. I have five of these available.
The parts are located in central Maine 04240
$10.00 each plus the ride, or pick up in person.
Paypal accepted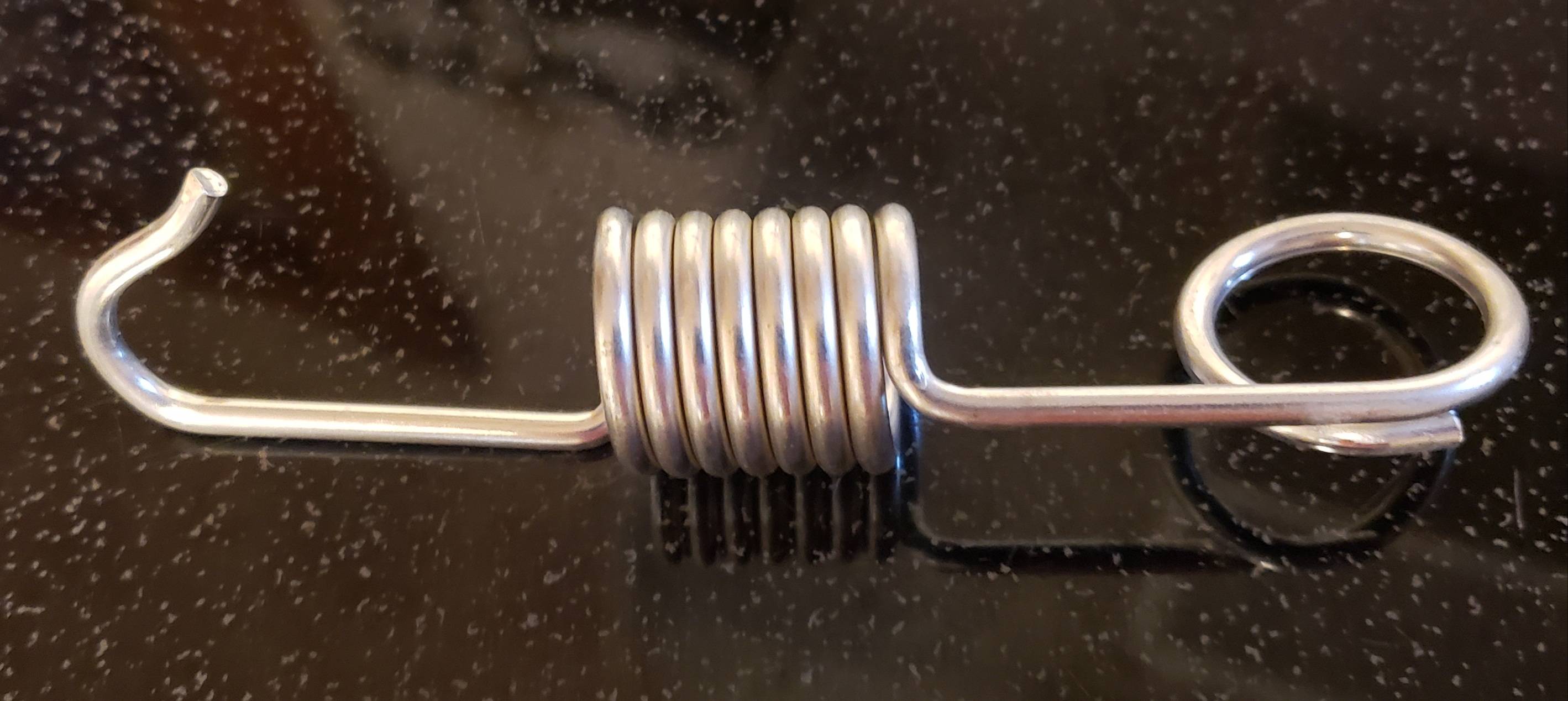 ...
Read more