just a place for everyone to post pics of there 273 car.
Not mine, but its my wifes!
1965 barracuda 273 auto. In here family almost since new. Its been past down 3 generations. This is the only pic I have of it.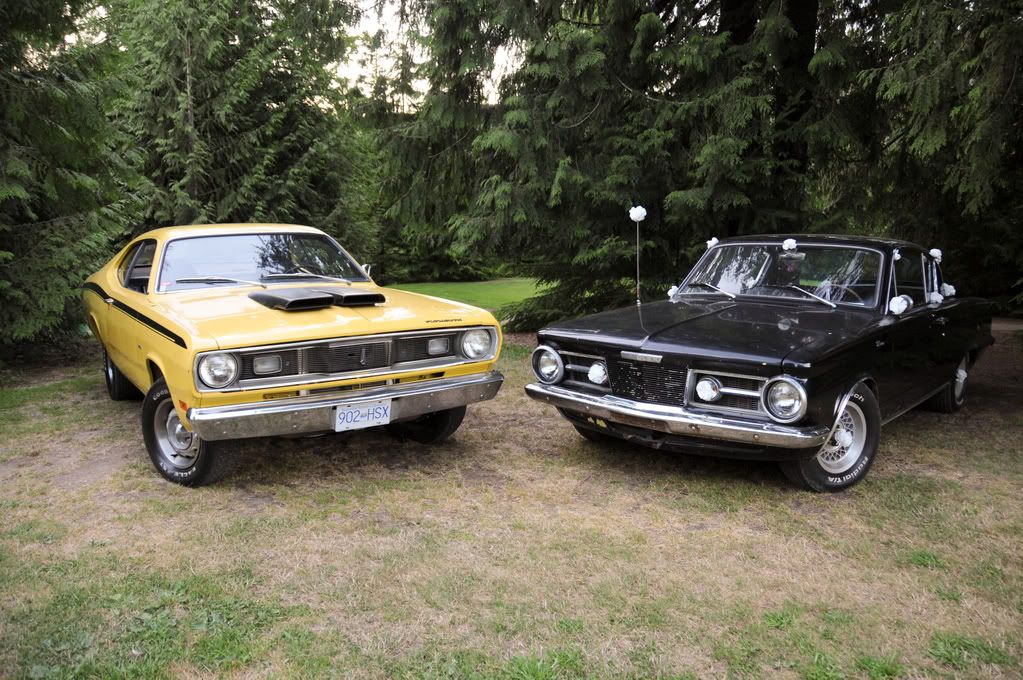 PS I started a 440 club in the Big block section.
Phil