Well my son and his wife are leaving for that sh#t hole crapganistan. I dont know what to say,,its rare for me to want to cry but it seems like its all I want to do. Happy ,sad,happy sad,,,man its going to be a long ass year.
Me the wife, my son and his wife.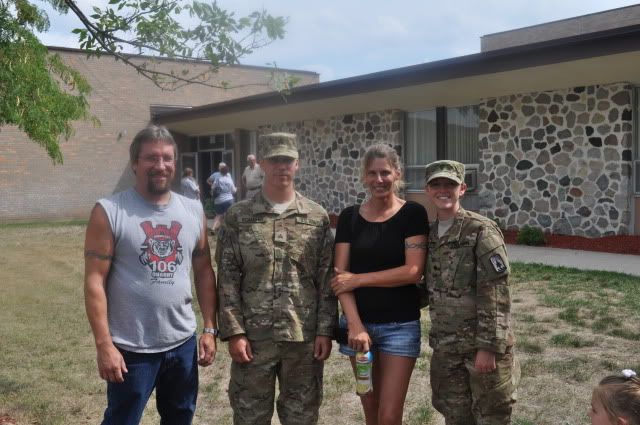 Most of our kids... LOL!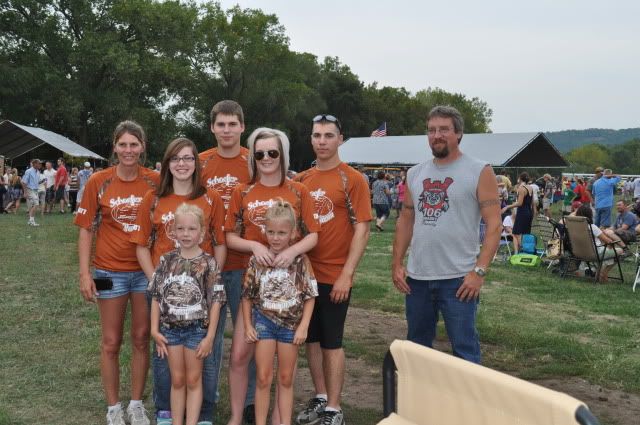 My son and his wife, and the truck they love.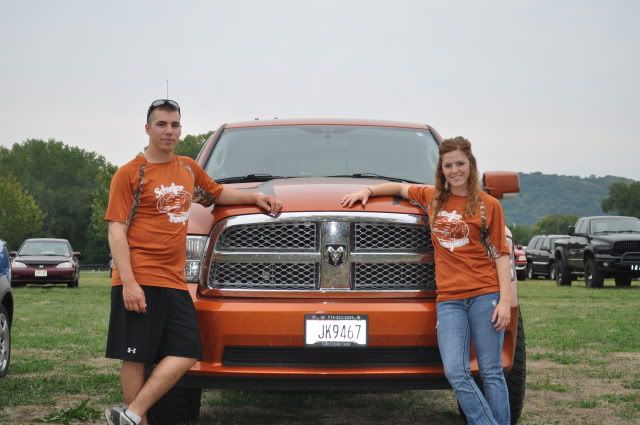 Its hard for me to open up,but I love Kenny and Brittany more then words can ever say. I could not be more proud,,,and more worried at the same time.