Many might think our Dart is our "prized possession"... well we actually LOVE to build old cars... and pretty much make anything go fast LOL.... This is probably only about half the cars in the stable that I have pictures of.... some of the other toys include... pretty much all restored, just don't have pictures right now of all of them, so heres a list of what I don't currently have pics of.
Chenowth Sand Rail, Vdub Turbo'd VR6 motor
1970 Convertible GTO, fully restored
A few boats and ATV's
1970 Road Runner/ 900hp
1969 Road Runner/ 550hp street car
1965 Pro Street Plymouth Valiant/ 31"x18.5" rear tires, 28"x4" front tires....
street car
1969 Dodge Charger R/T SE (currently being restored)
Olds 442 restored
1966 Dodge Coronet 500, restored
1955 Dodge Coronet, HEMI
1969 Convertible Plymouth Barracude
Several Darts.... most of which unrestored
1969 Dodge Dart, 513 c.i. 850hp
1966 Pontiac Tempest
Two 1969 Plymouth Satellites, unrestored
1969 Plymouth Barracuda, Fast back 340
I'm sure there's a couple others I can't think of.... now some of the pics I DO have 8)
1955 Dodge Royal Custom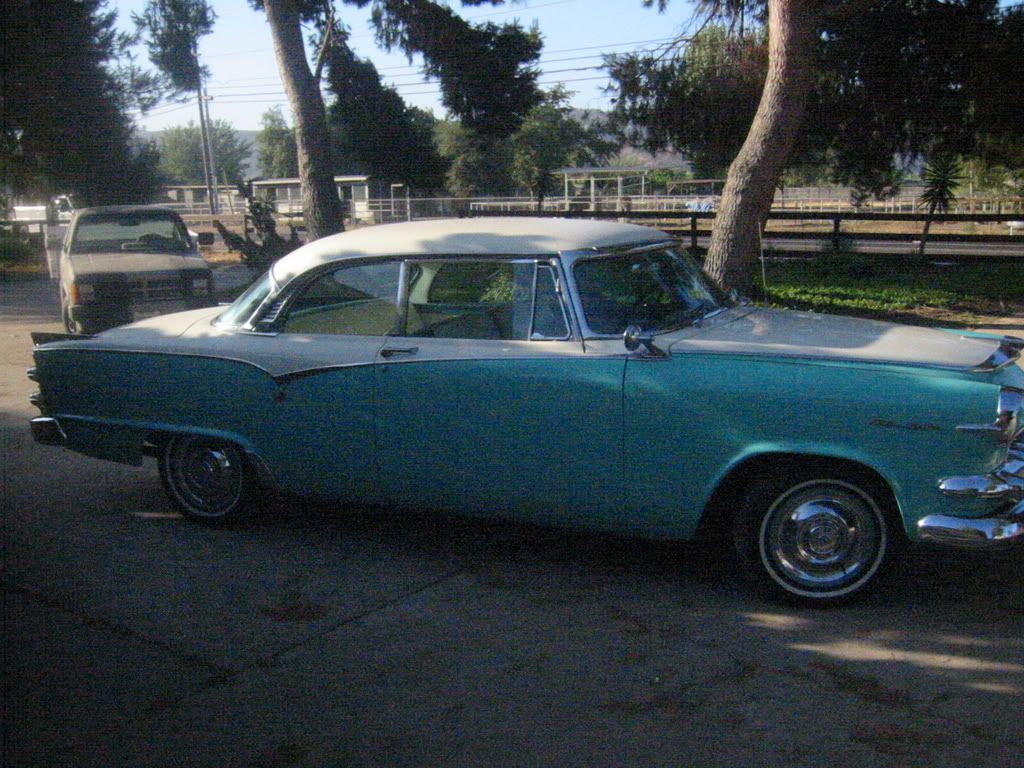 Pic of Team Dart's car, with our '70 Dodge Challenger R/T SE 440 six pack
Turbo Yamaha Raptor 700r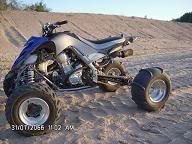 1977 19' Charger, BBC
1977 Hondo Pantera 468 BBC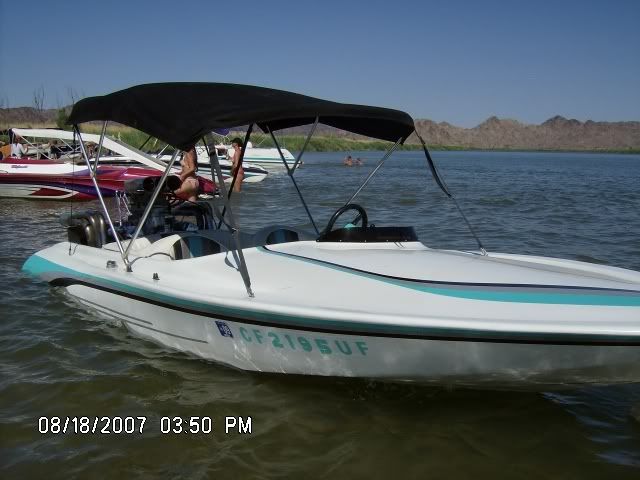 1972 Plymouth Duster Bracket Car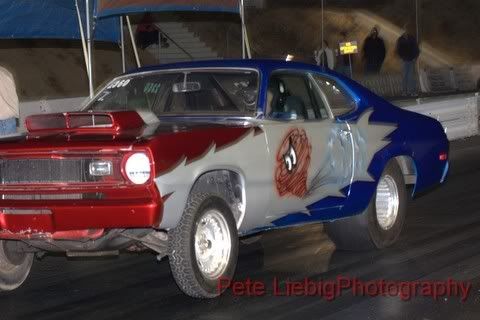 1970 Plymouth Duster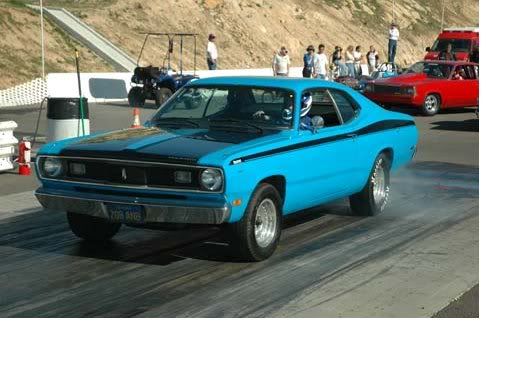 Another Pic of the Turbo Raptor
1966 Dodge Coronet Convertible 440

1968 Dodge Charger SE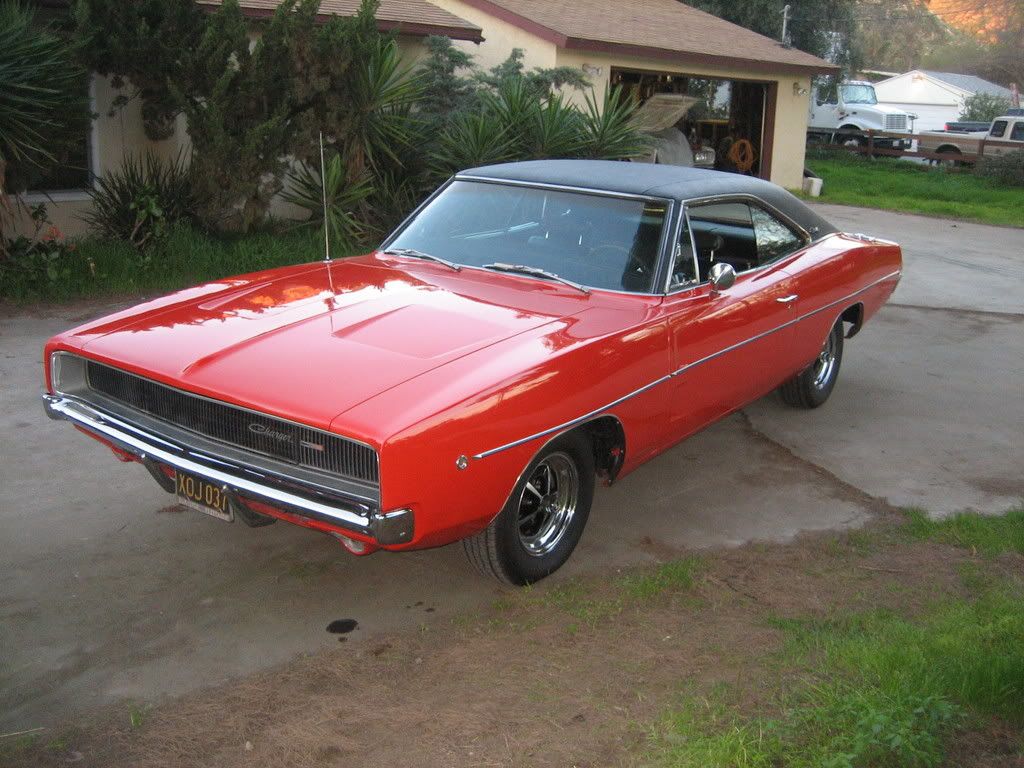 1969 Plymouth Satellite Unrestored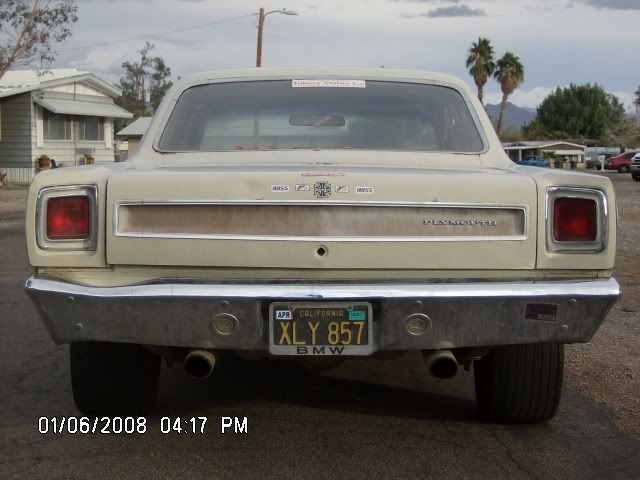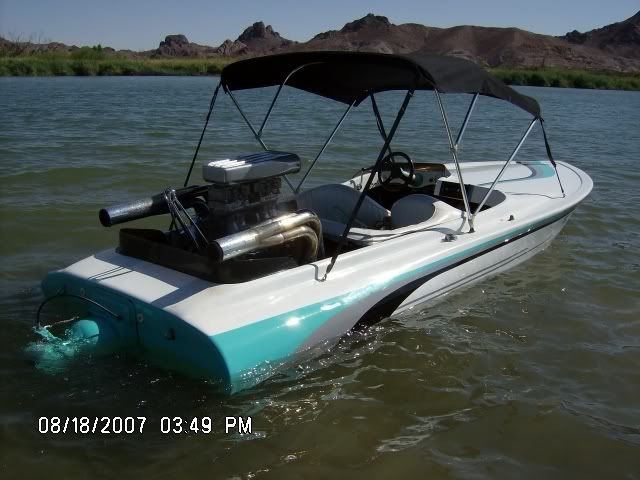 1973 18' SleekCraft Rebel, soon to be powered by Blown BBF