Hey guys. Just signed up here to get some more info about restoring my dads 68 Fury II 2 door hard top.
Heres a few pics of the car: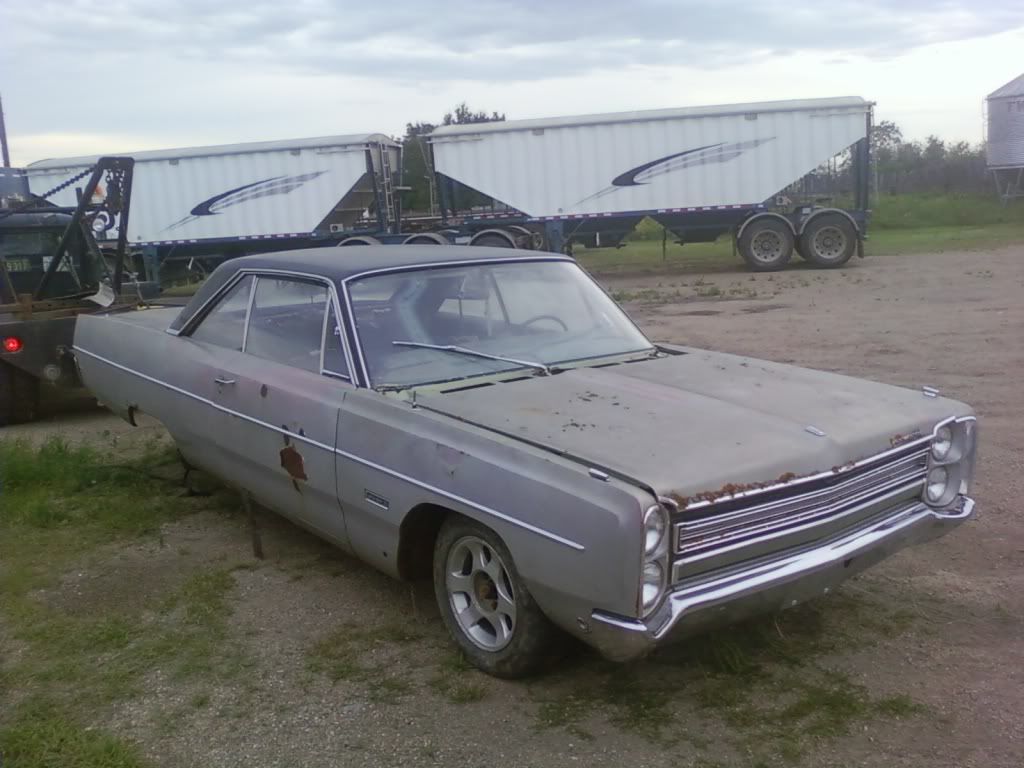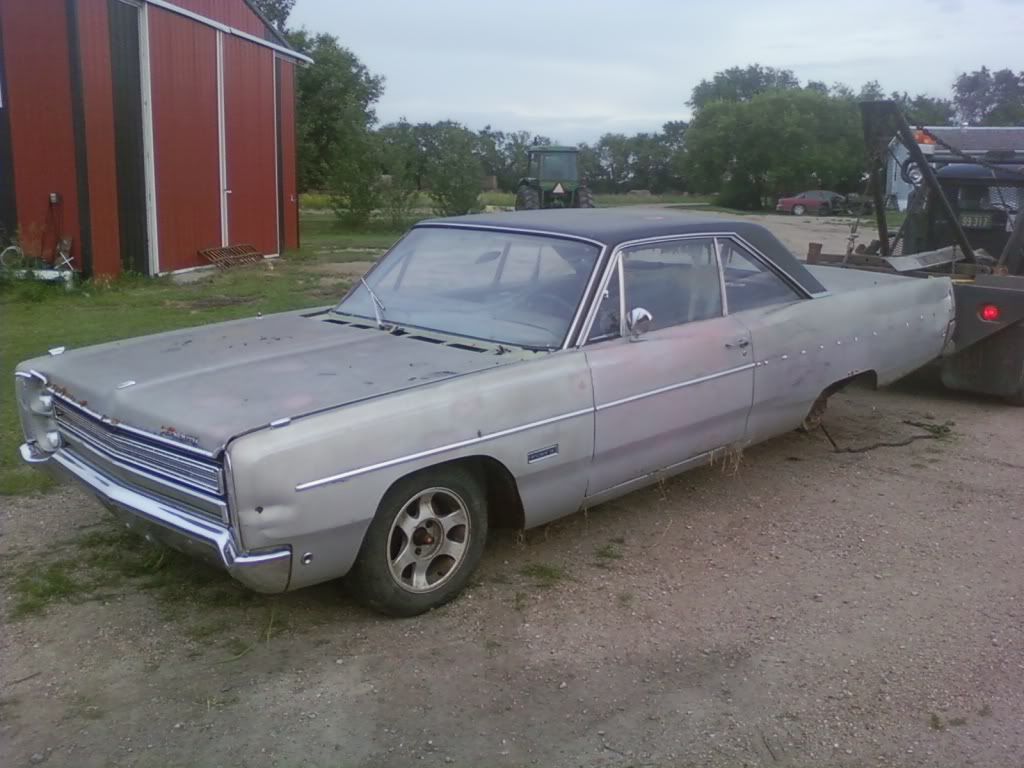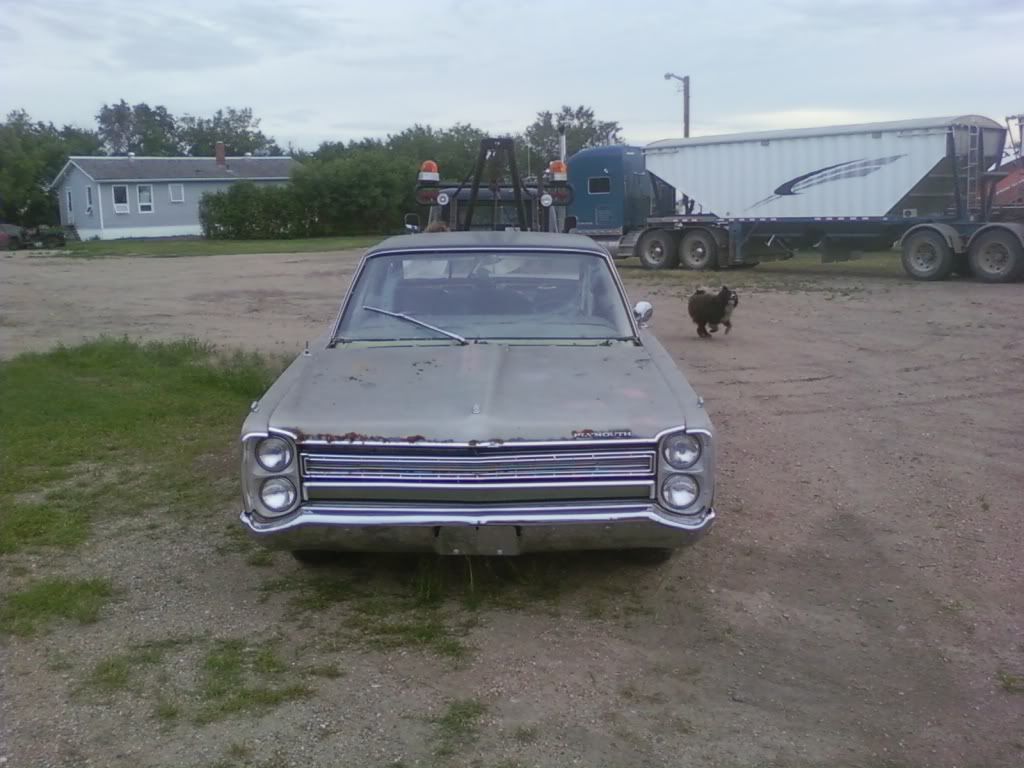 The car hasnt been driven/moved since 1982. Its in surprisingly good condition, floor pans arent rotted out, chrome all there(except a trim piece on the DS), it even had 8 new spark plugs in the trunk!
My plan is to drop in a mildy built 318(originally had 318 but lost all compression when my aunty put diesel into it) and get the car into driveable condition. After awhile Ill either get a 440 six pack or 426 Hemi, paint it and redo the interior.