Hello, name is Chad. I've been in the import scene for a while now, but recently inherited a 71 demon, with a bunch of parts to go along with it. And i'm going to be needing help from you guys to get this thing going.
All i have are these pics for the time being. Hoping to have the car out of storage and in my shop within the next couple weeks. Along with it i've got some parts that i can identify and some that i can't. 4 motors: 3- 340s and a 360, a 727 tranny, couple cranks, 4 bins full of pistons, rods, couple aftermarket carbs, couple high rise IMs, spacers, a set of long tubes and a bunch more.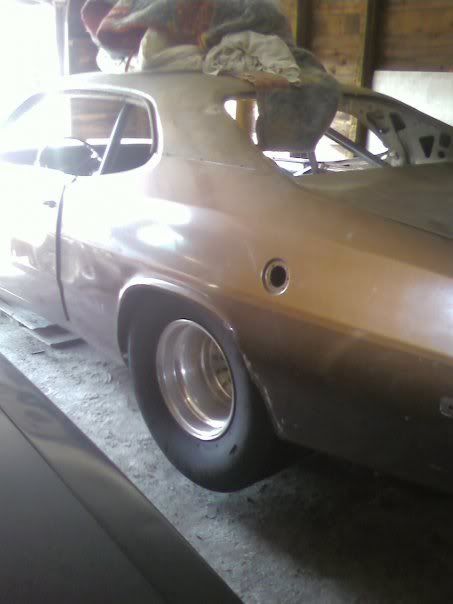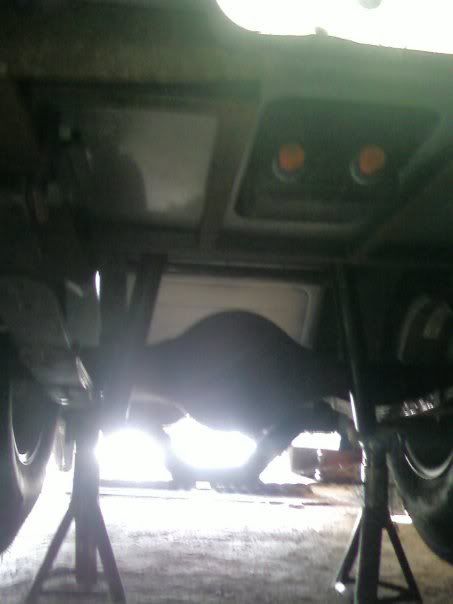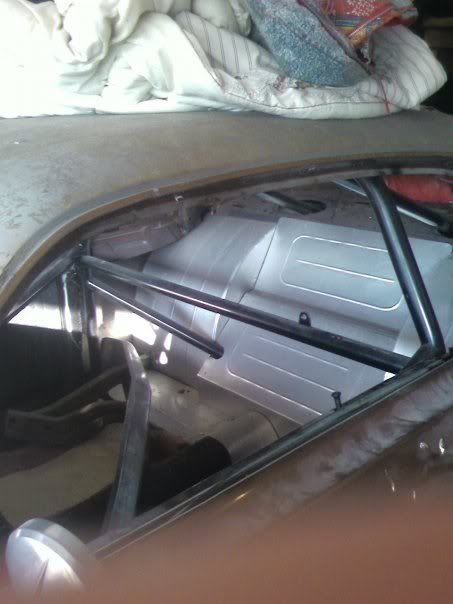 and for anyone who was interested in my "ricer" side.
My 94 integra: built h22a, its gt72, aem ems. made 406whp and 305wtq letting out early due to a breakup (spark plugs) on 12psi and 93oct.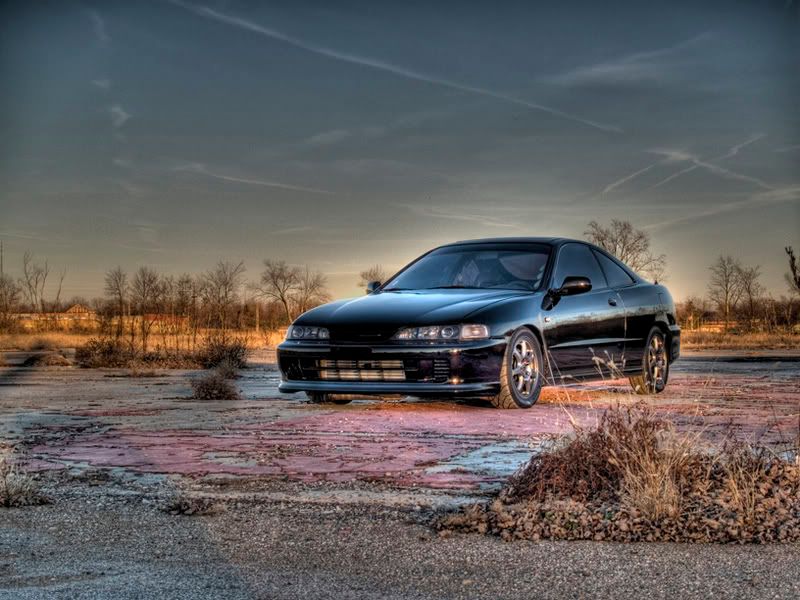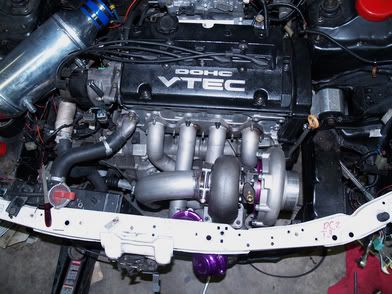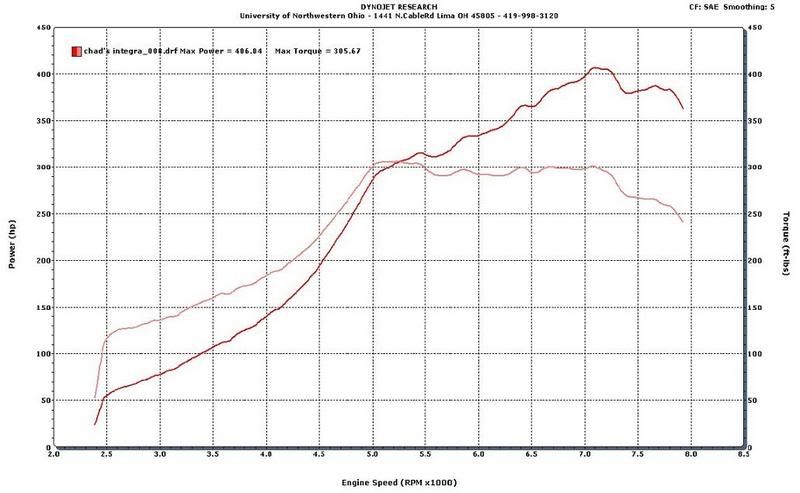 Currently changing the setup but now on hold because 8cyl + turbo + traction, sounds like more fun to me