Here we go with my $600 74 Scamp. The first three pics are from the craigslist add that the previous owner took. Note the AWESOME hubcaps!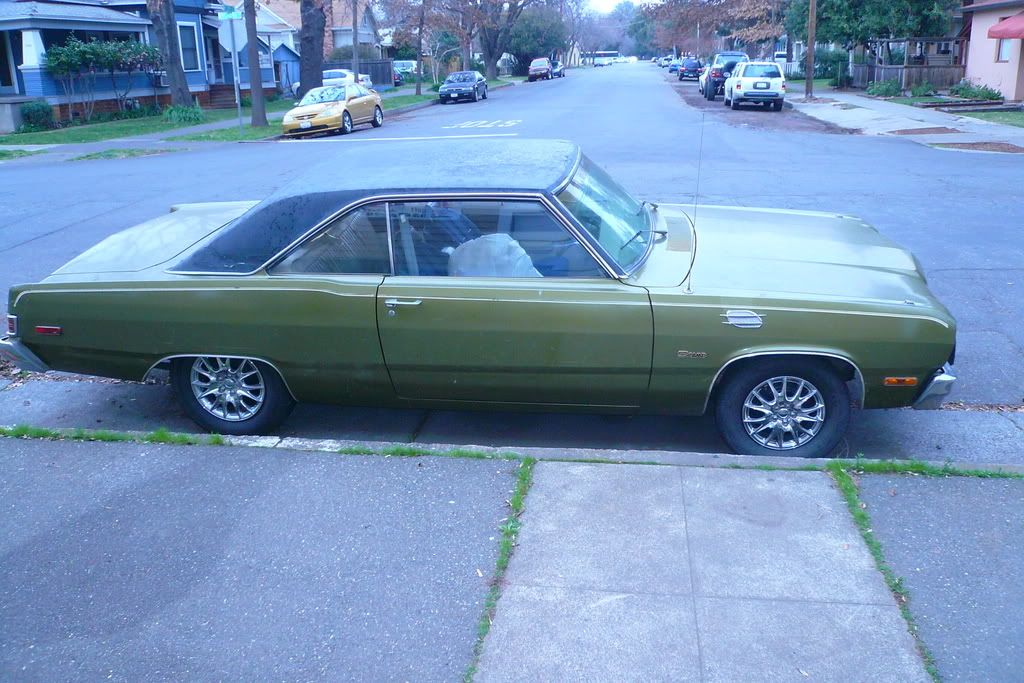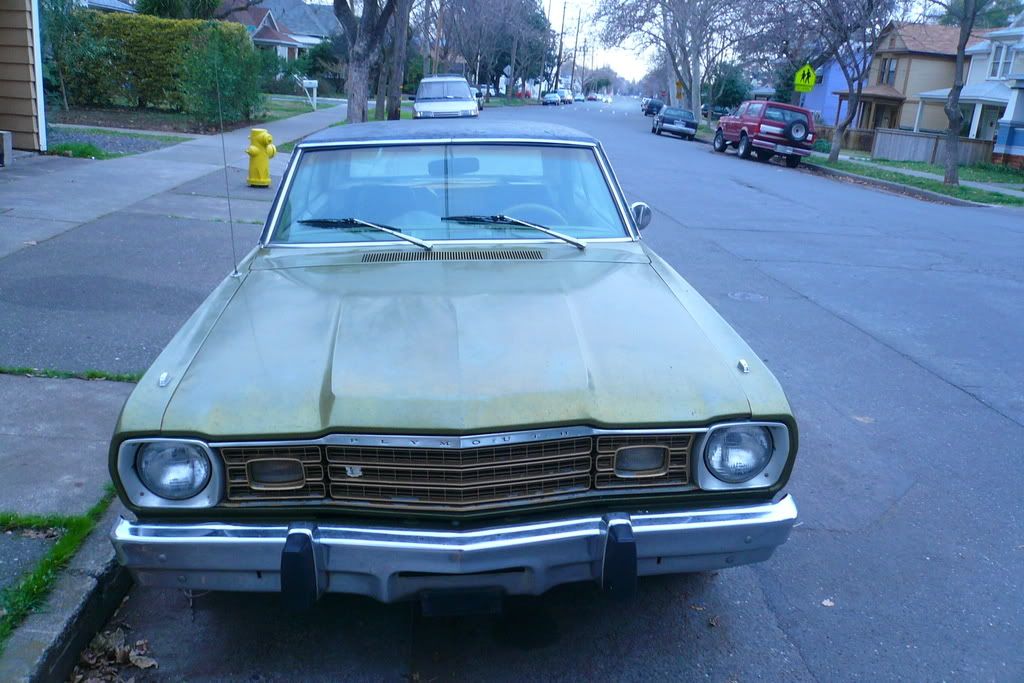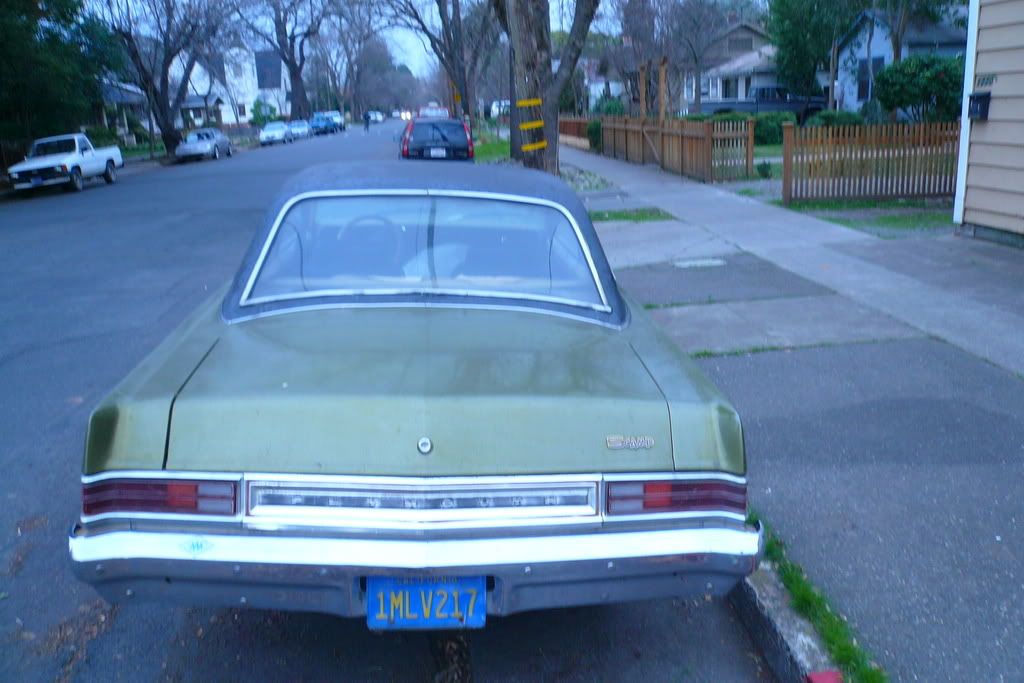 Here it is after it got home.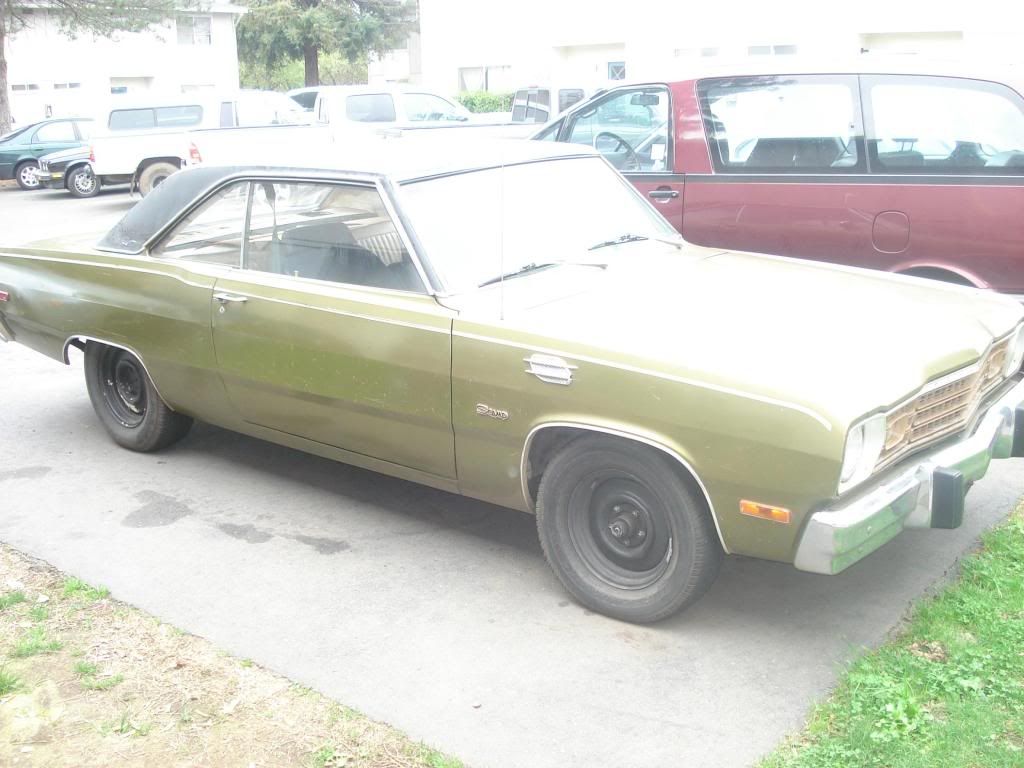 My son loves it =P~.
I opened the hood and I took out the charcoal canister and took off the air cleaner.
Then I gave the engine a quick bath.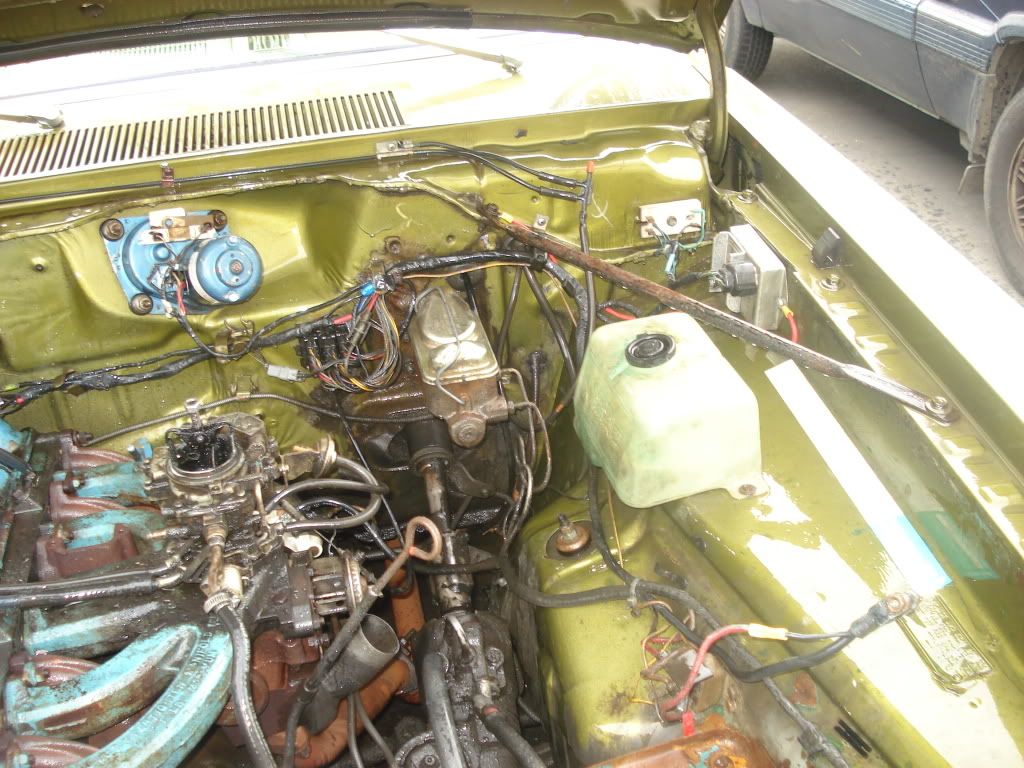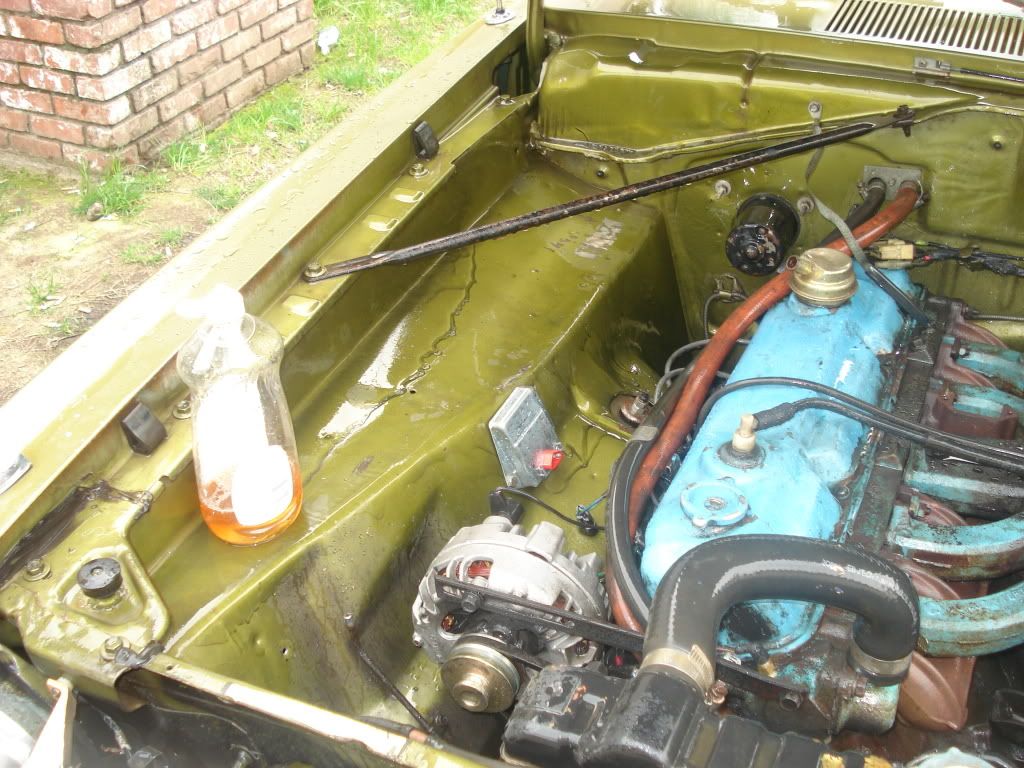 Then I removed the unsightly bumper guards.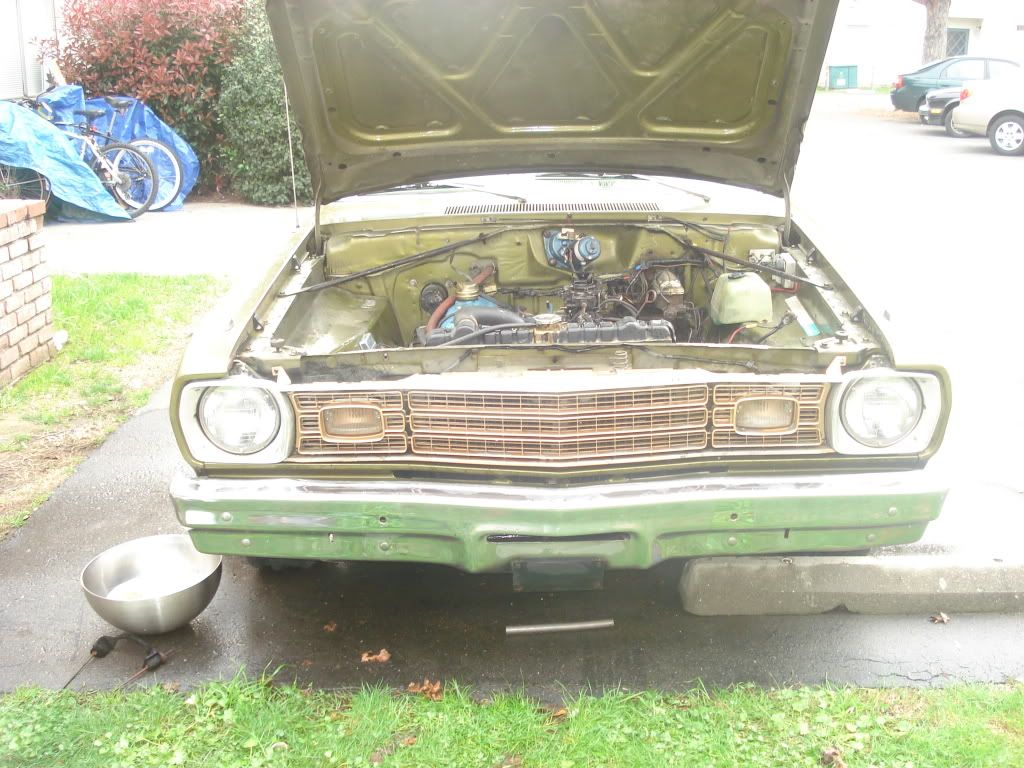 And my first bit of trash, the smog stuff and the guards. =P~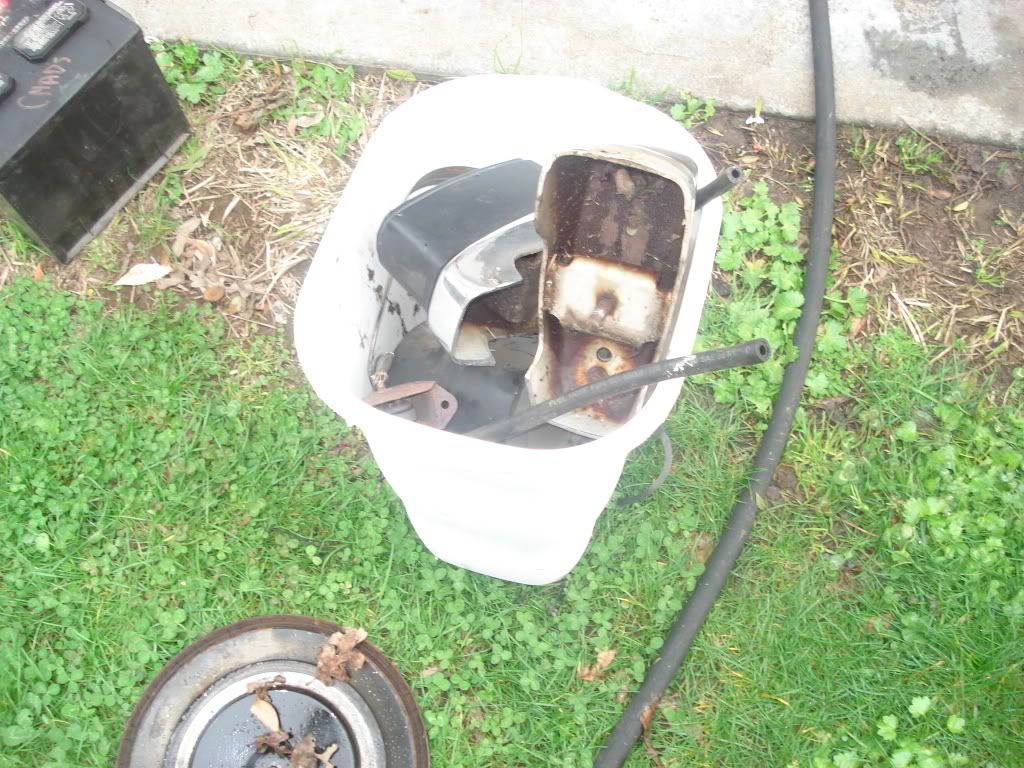 I will keep you guys posted as the story unfolds.