These pics are from a couple weeks ago, but I told Cody (69bronzeT5) that I would post the pics for him, sorry they're a little blurry, they were taken with my phone.
Also, they aren't all Mopar.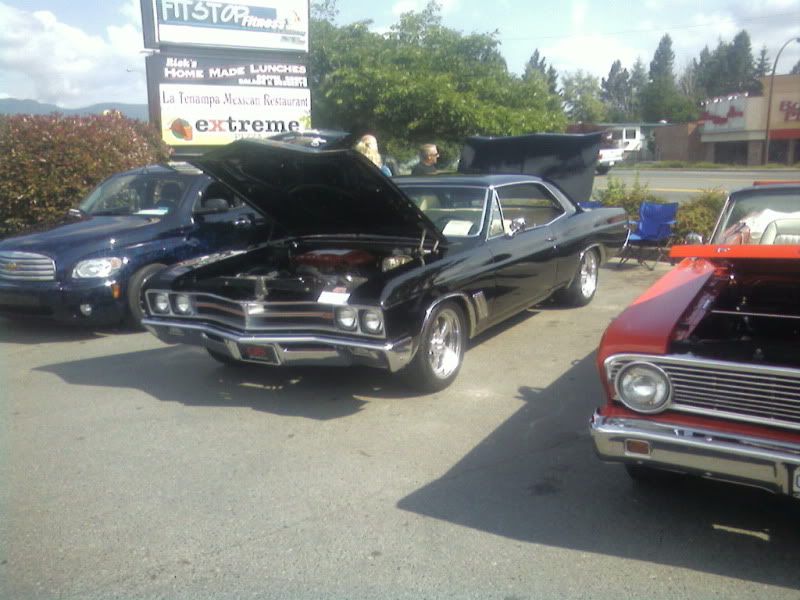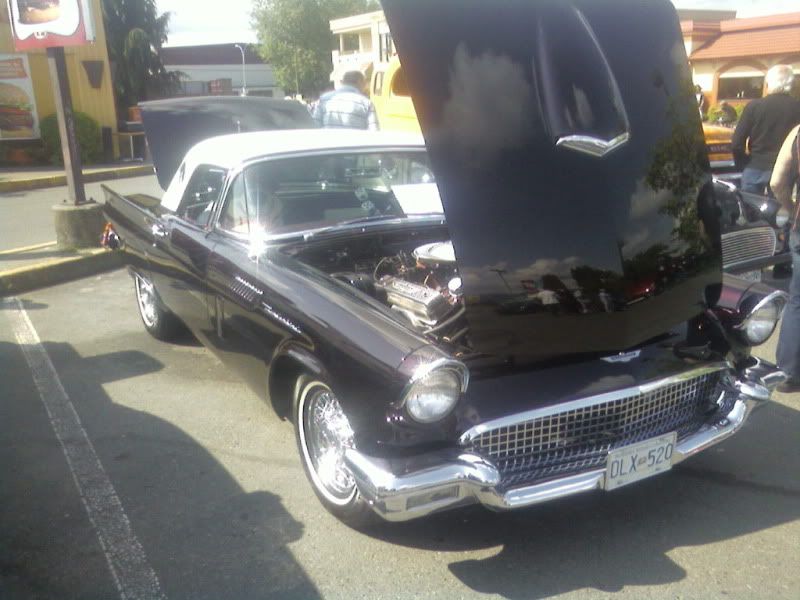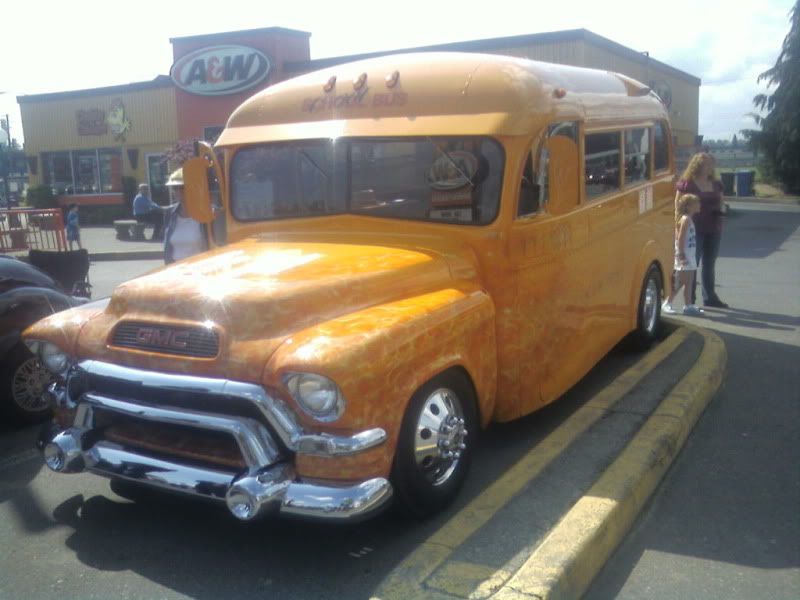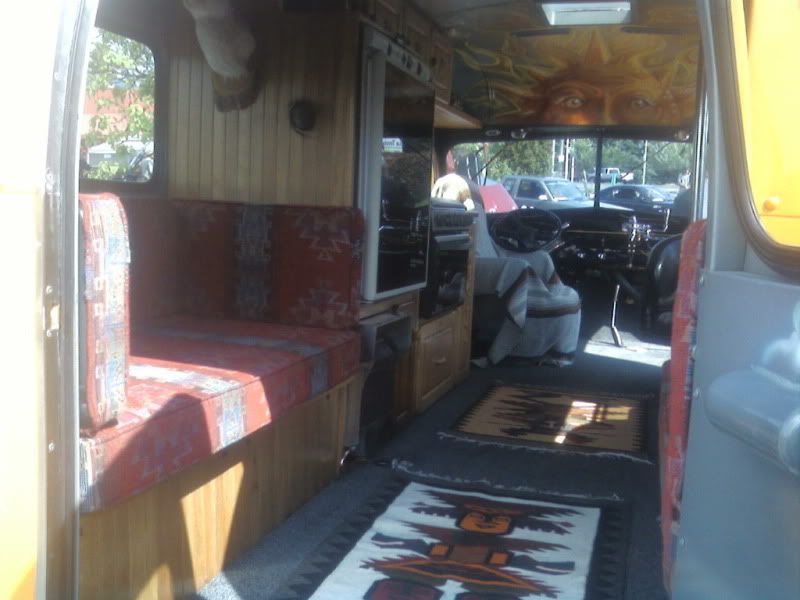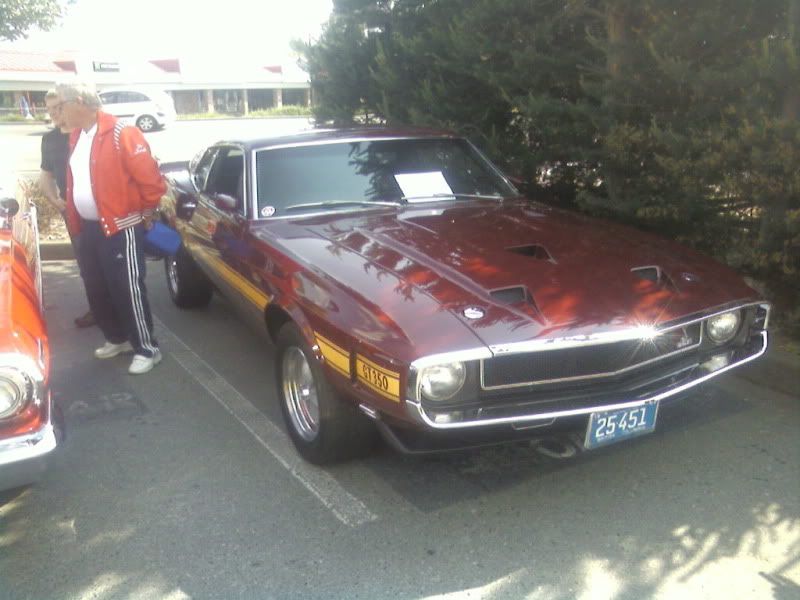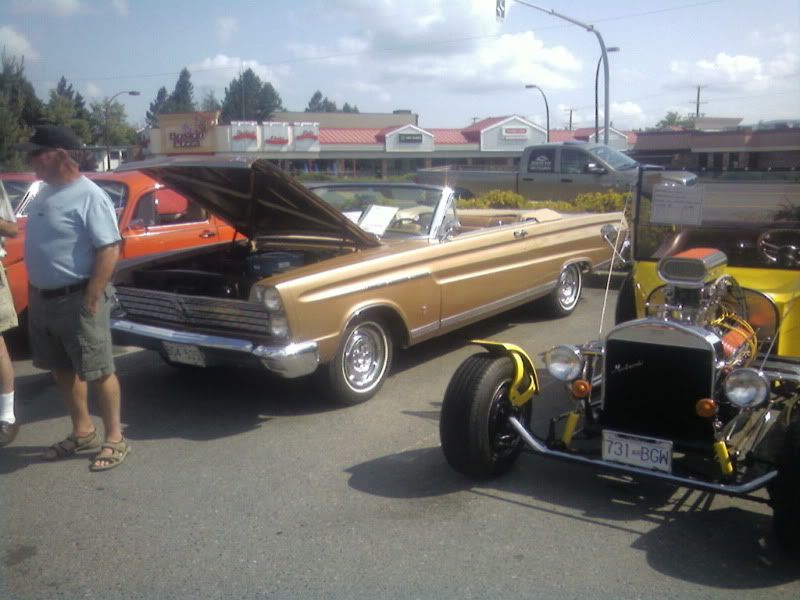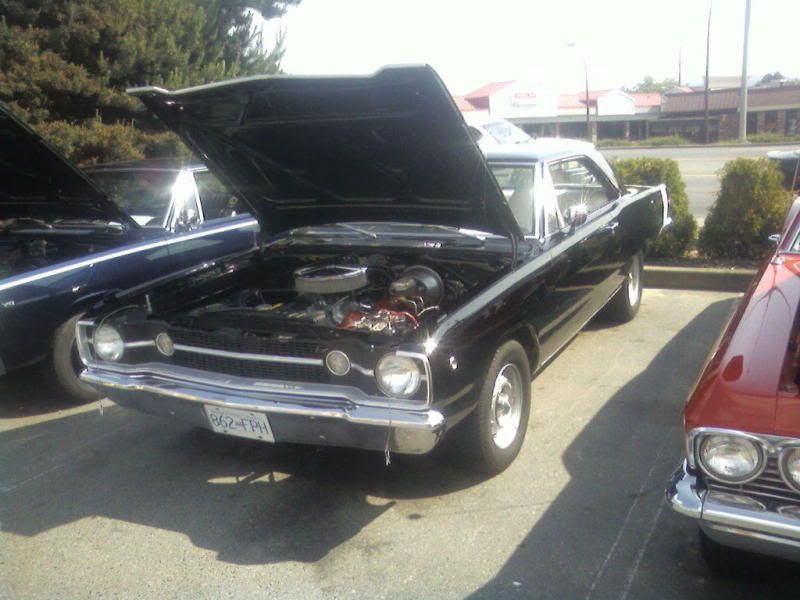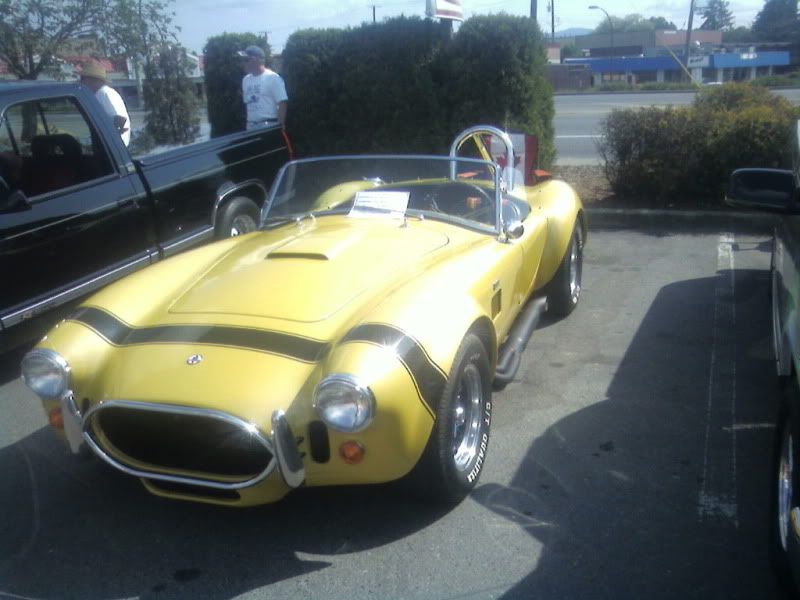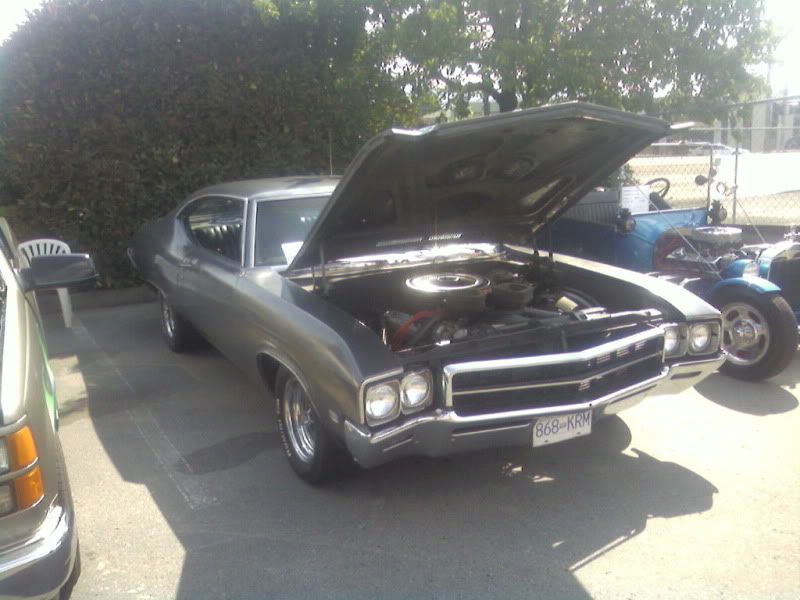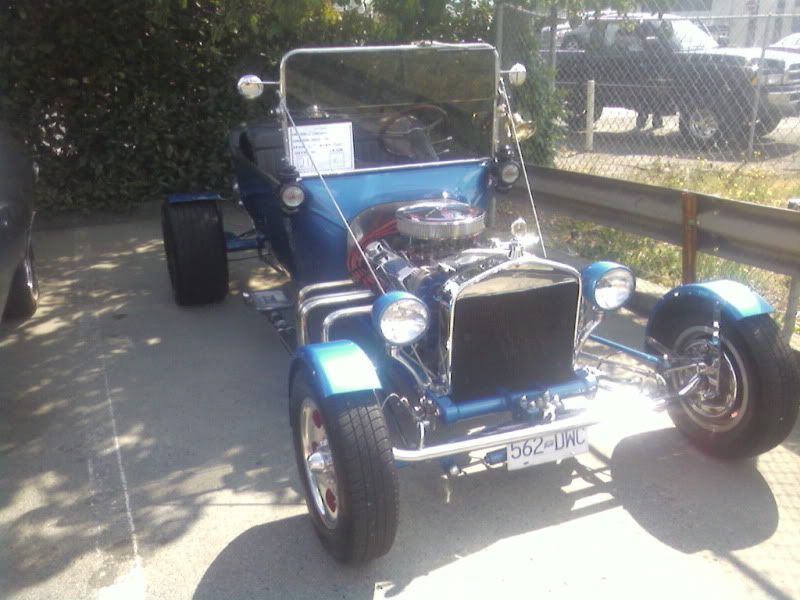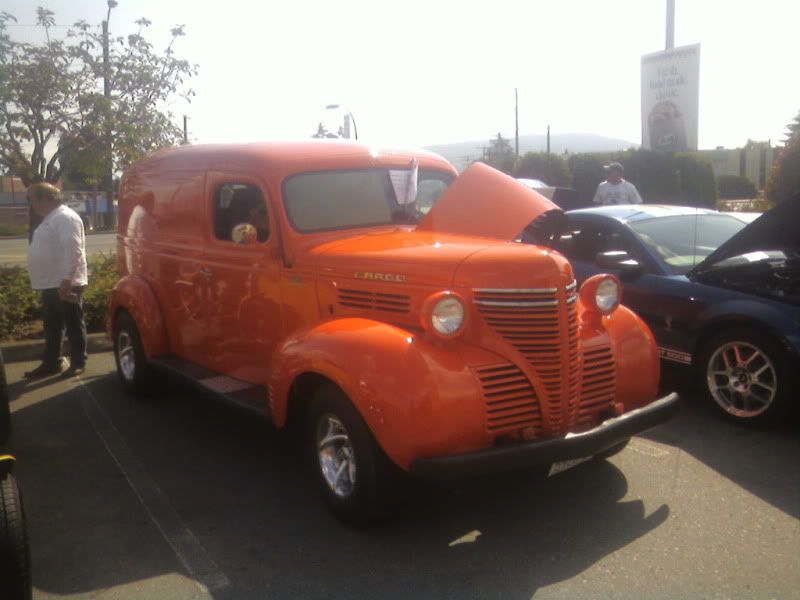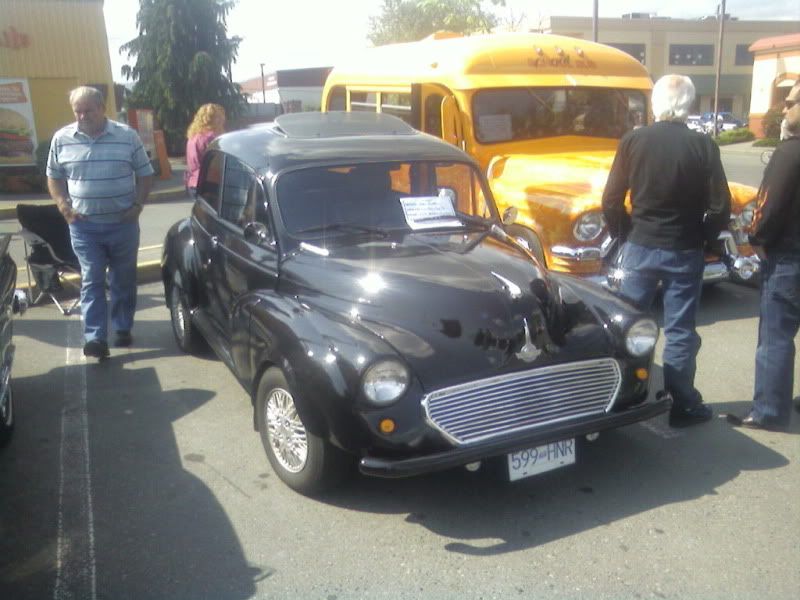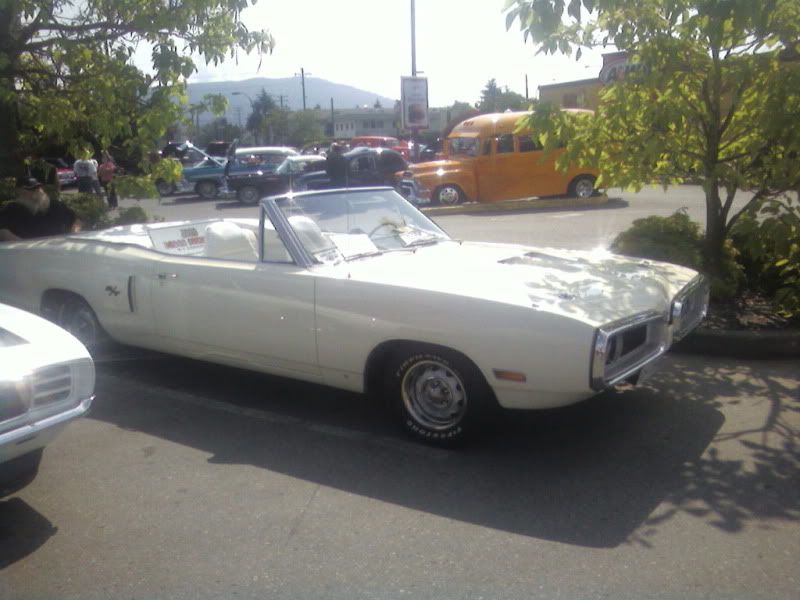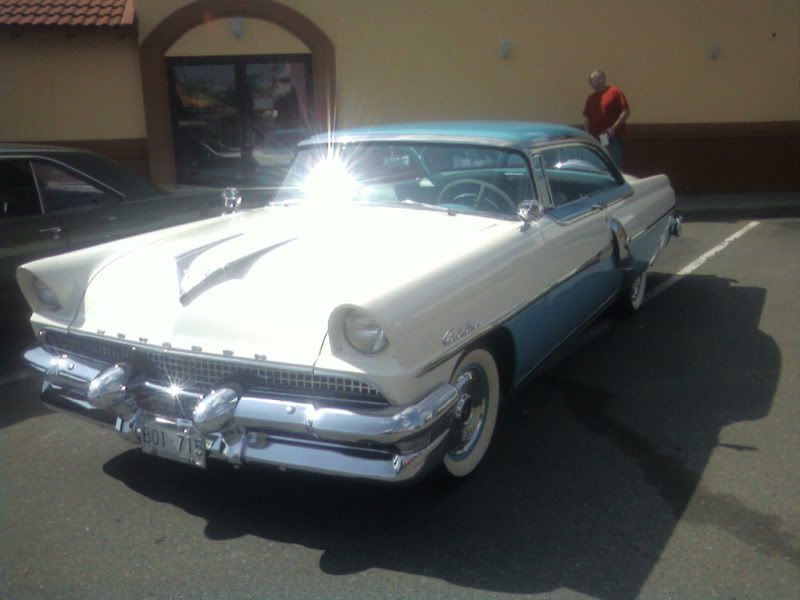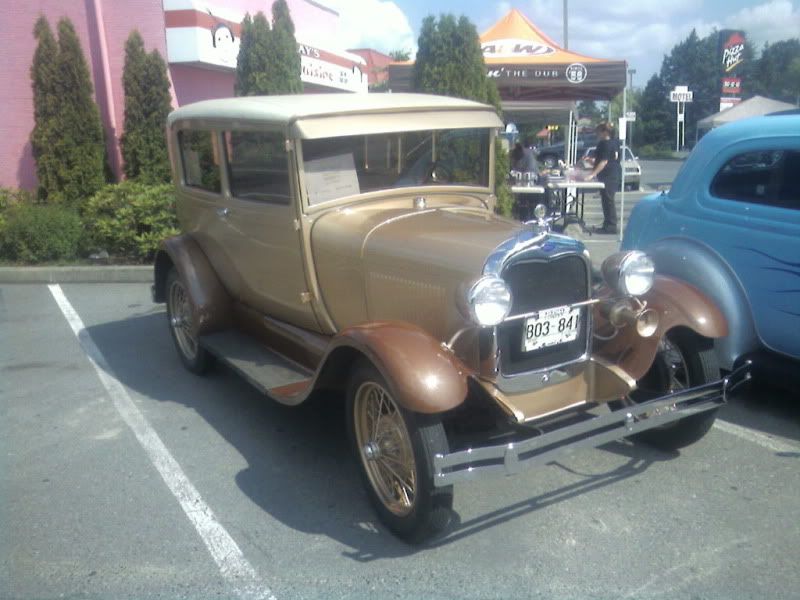 /6 car.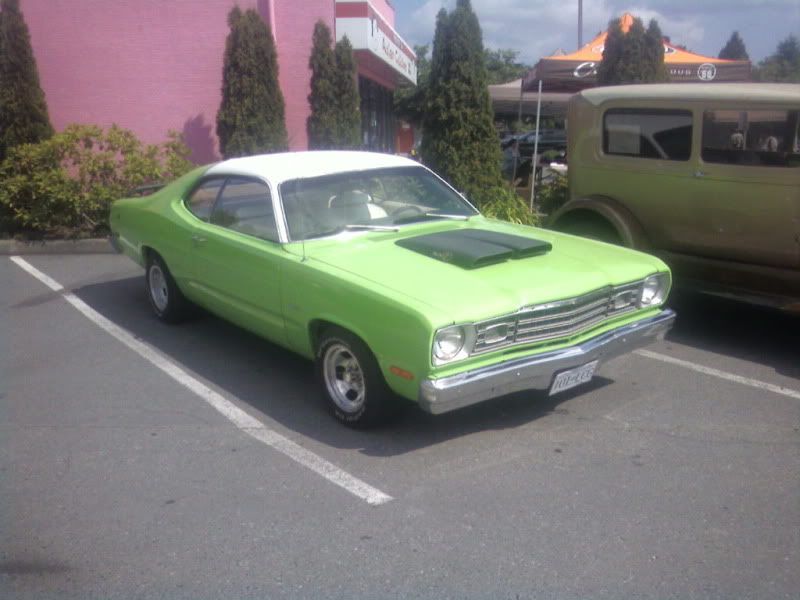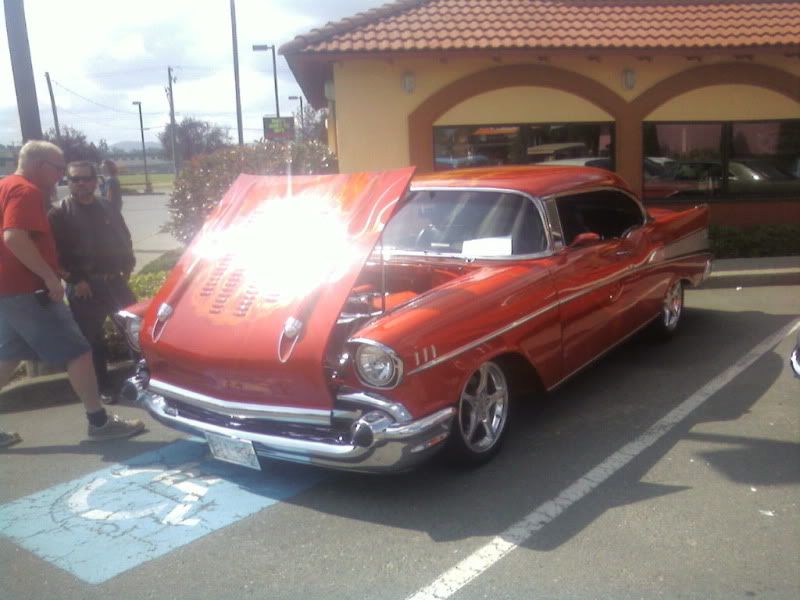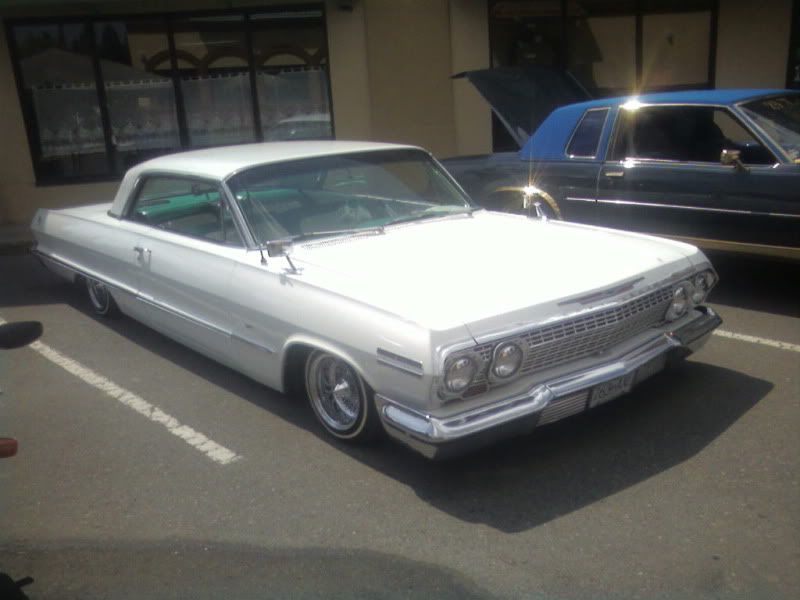 This guy was parked outside the show, was a 4 speed as well.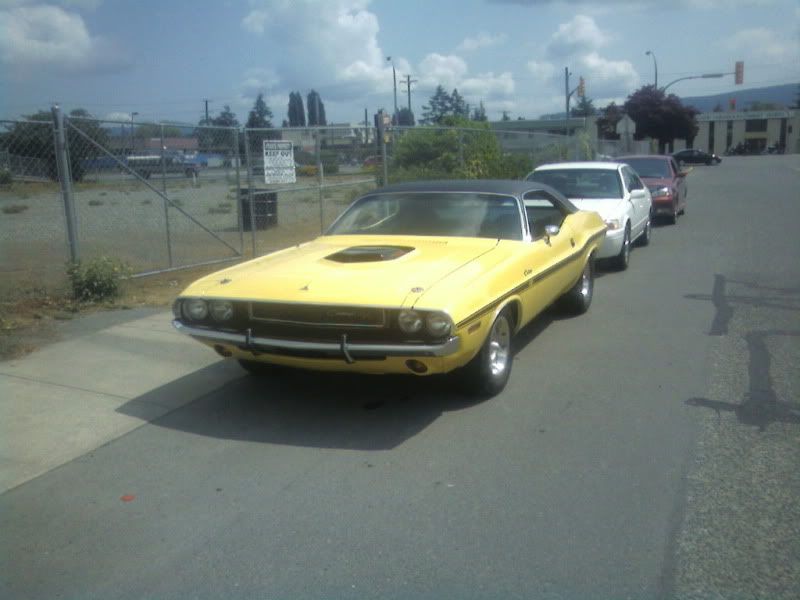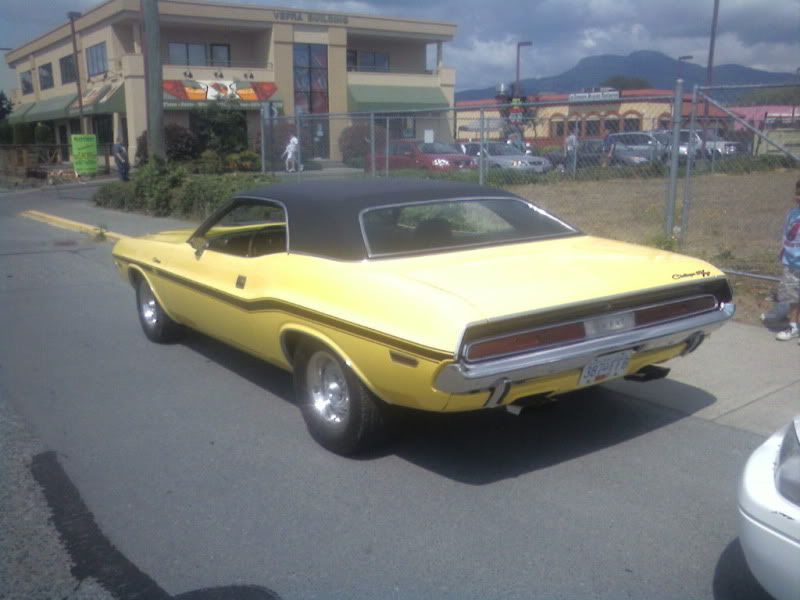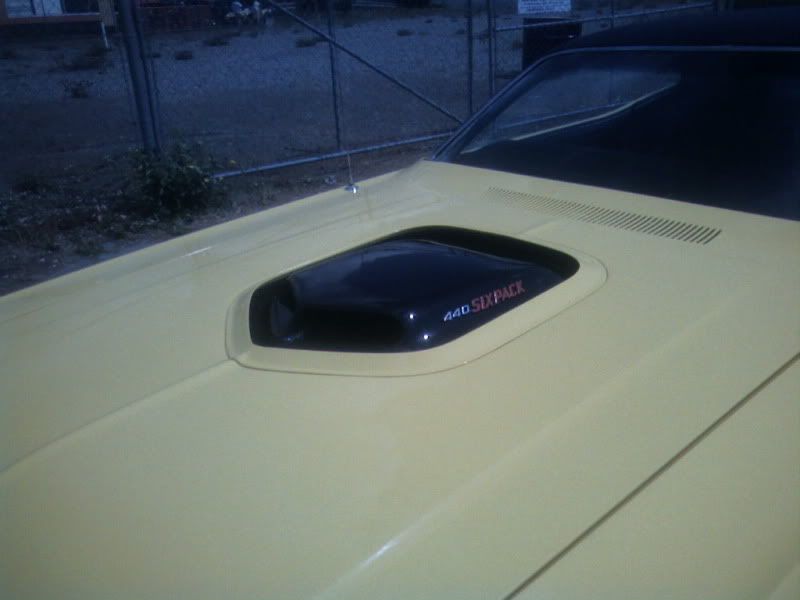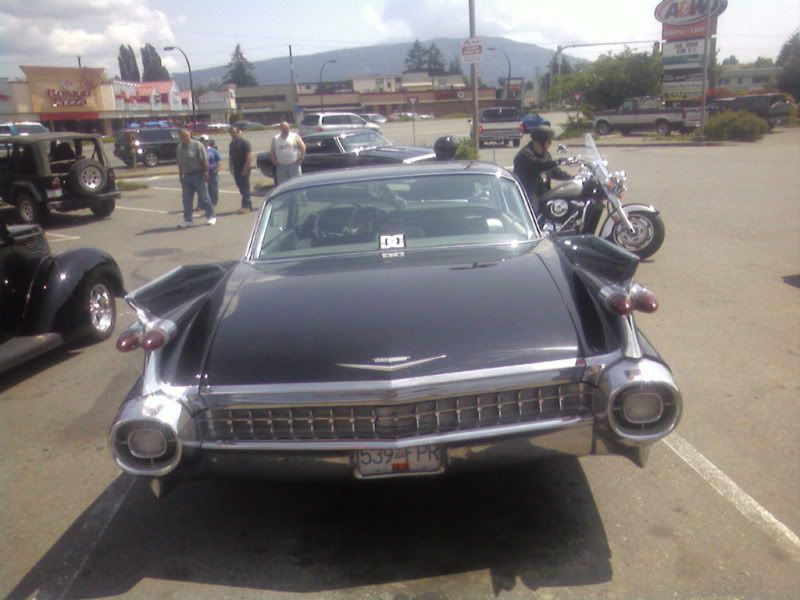 Both bikes were owned by one guy.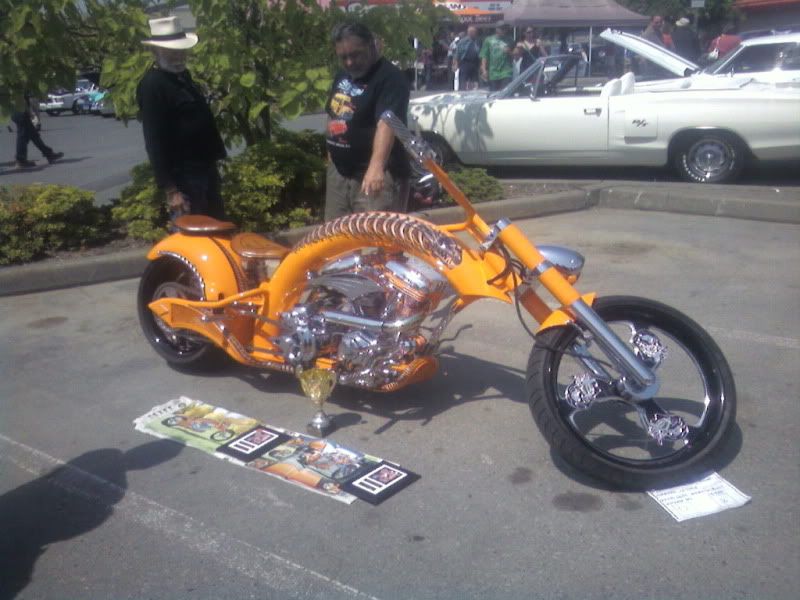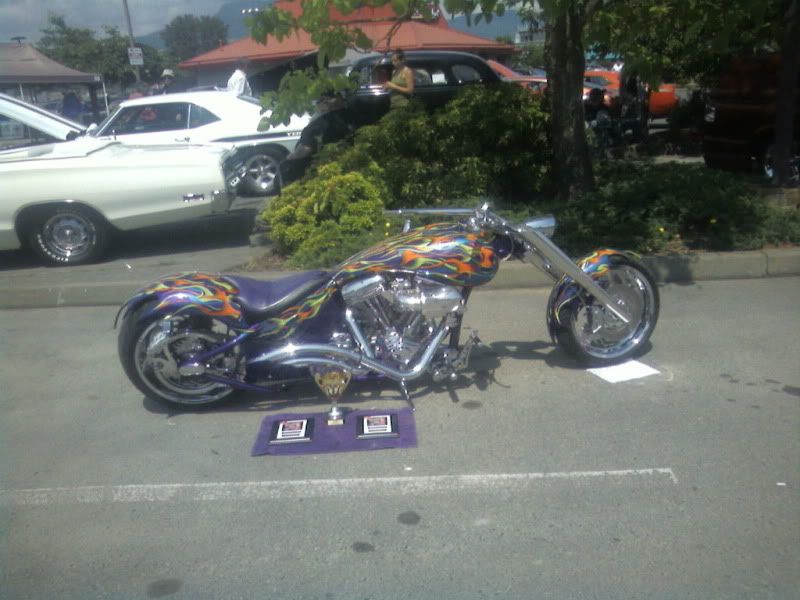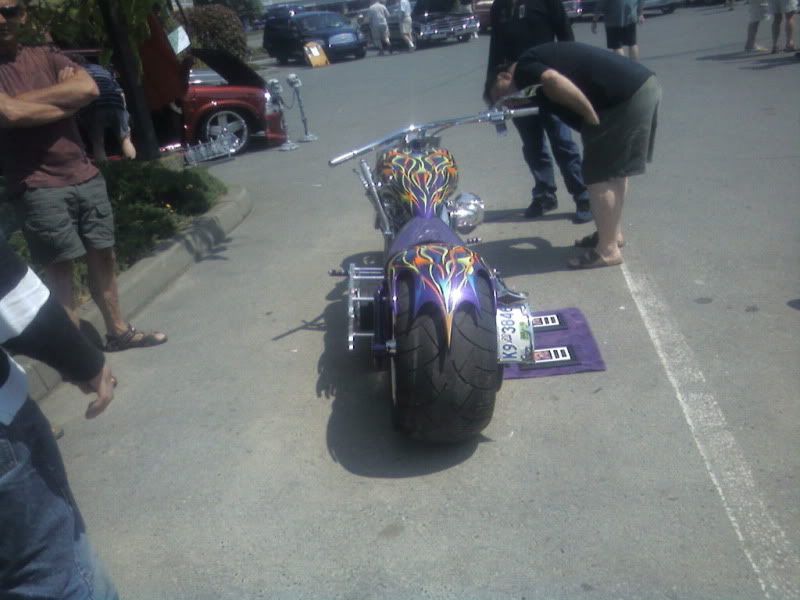 Cannucky's Barracuda.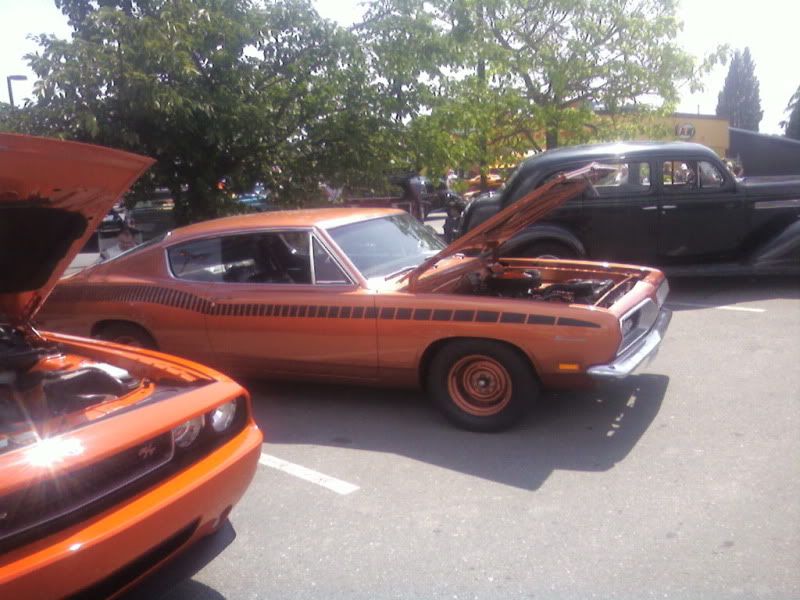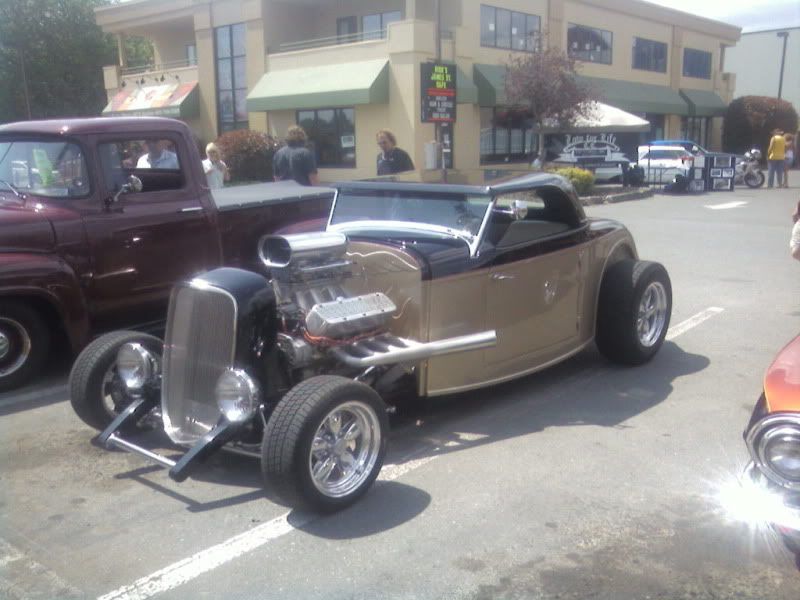 This guy told me he had some parts and to follow him home after the show, so I did, and he gave me all the shown parts for free, and I bought the SBP widened rims from him for a really cheap price, and he was a super nice guy and is turning into a friend.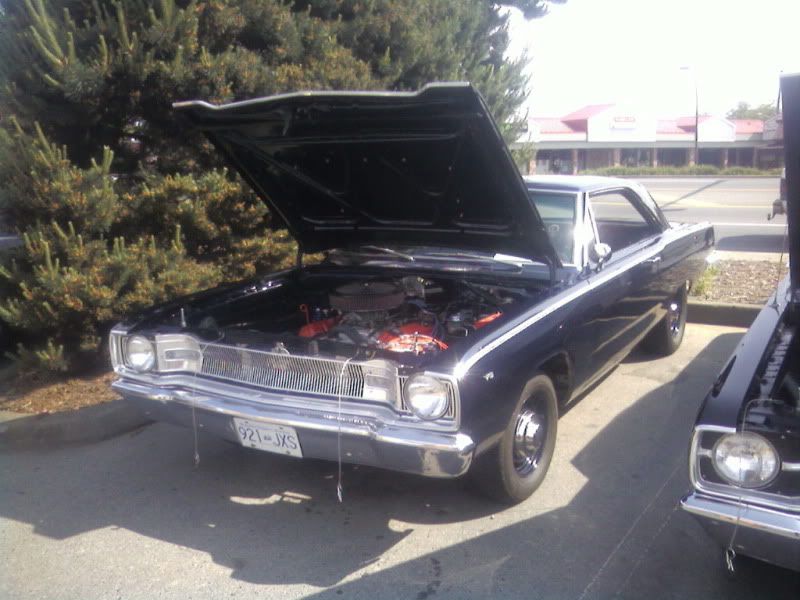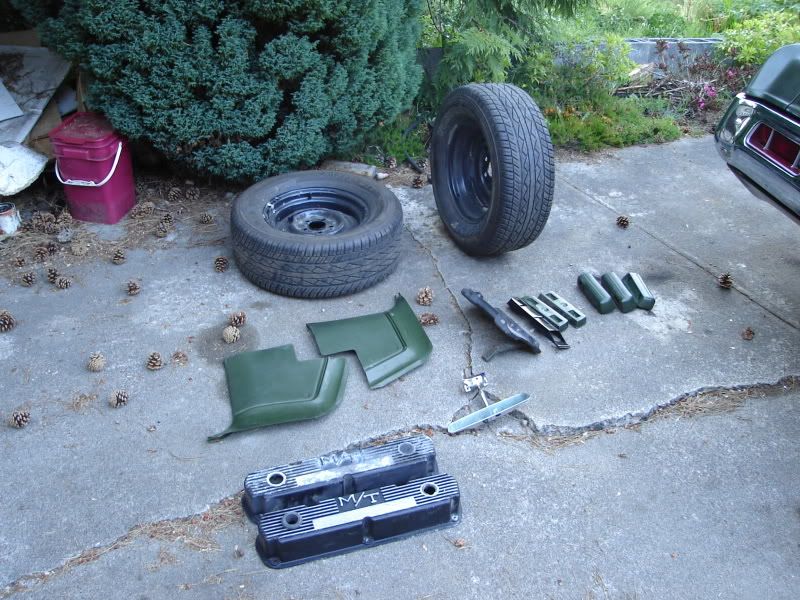 Then on the way home, I noticed the 70 Dart I always pass going through Ladysmith was turned around and there was a For Sale sign on the house, so I stopped by but nobody was home, but I left my name and number asking about the Dart. It's a 4 door, and the body is pretty rough, but I looked inside and it had buckets, but was a column shift, but the interior was immaculate.