Well I figured it was about time to start on of these for myself. My duster is a 74 318 car with 60,000 original miles. Ive allready had body work done and gotten it repainted and added a snokel scoop. My other plans are for some magnum 500's wich I allready have just need to get some tires, get a go-wing or some other kind of spoiler, 8 3/4 with 3.23 or 3.55 sure grip wich i allready have just needs to be put together and installed, also Drop the 340/904 out of my spirit into it after I put my 408 in my spirit. Well here are some pictures all posted in order.
Here is what it looked like when I first aquired it.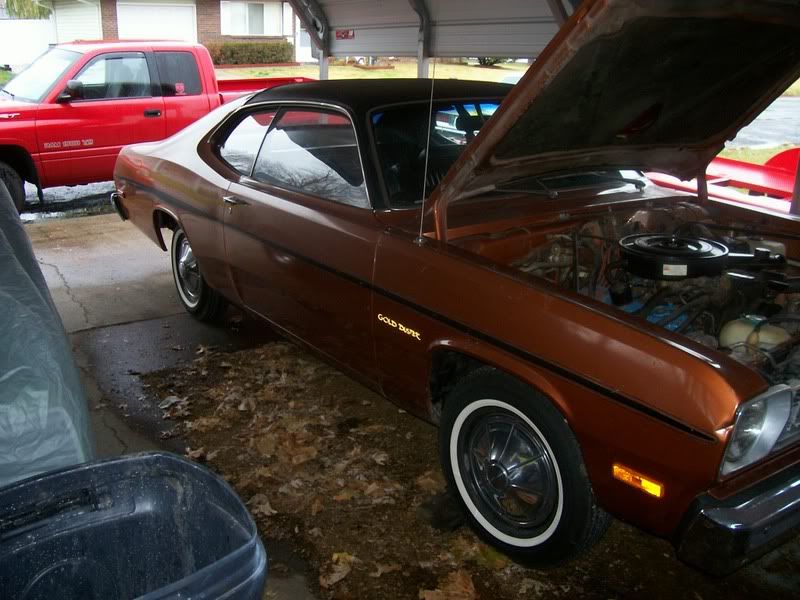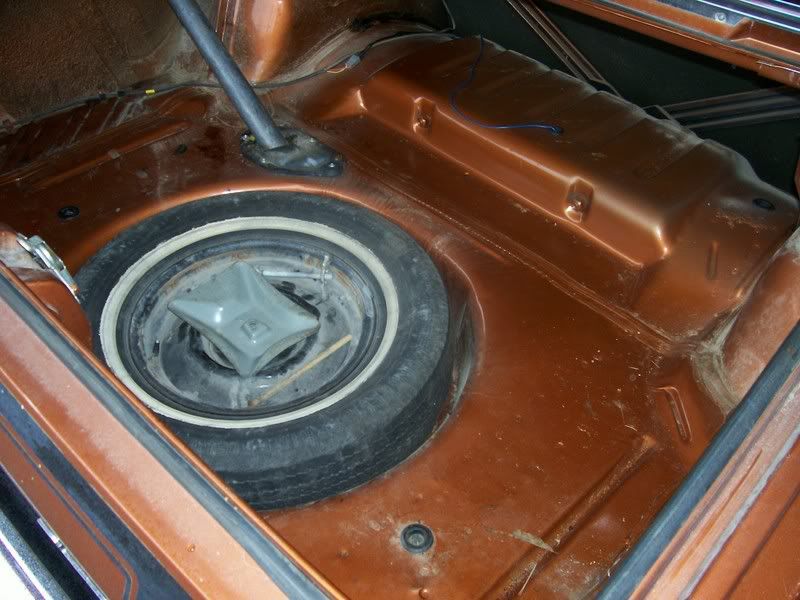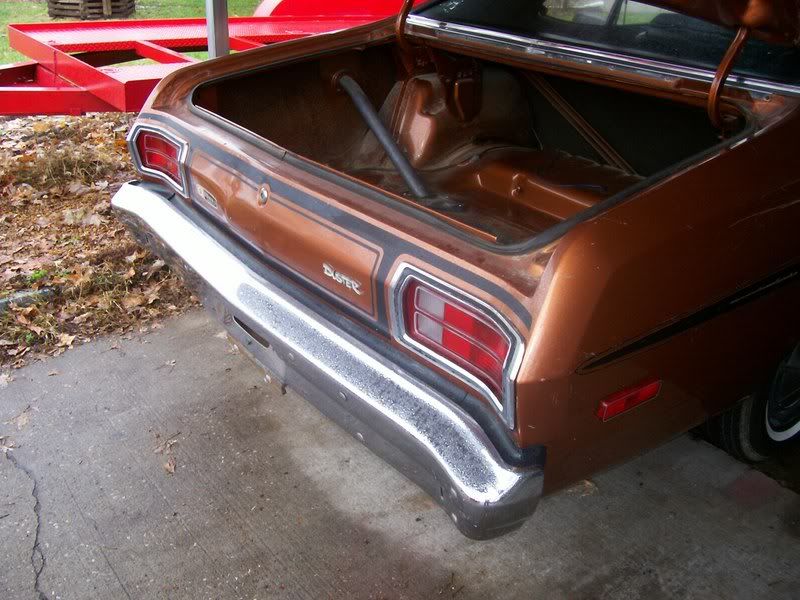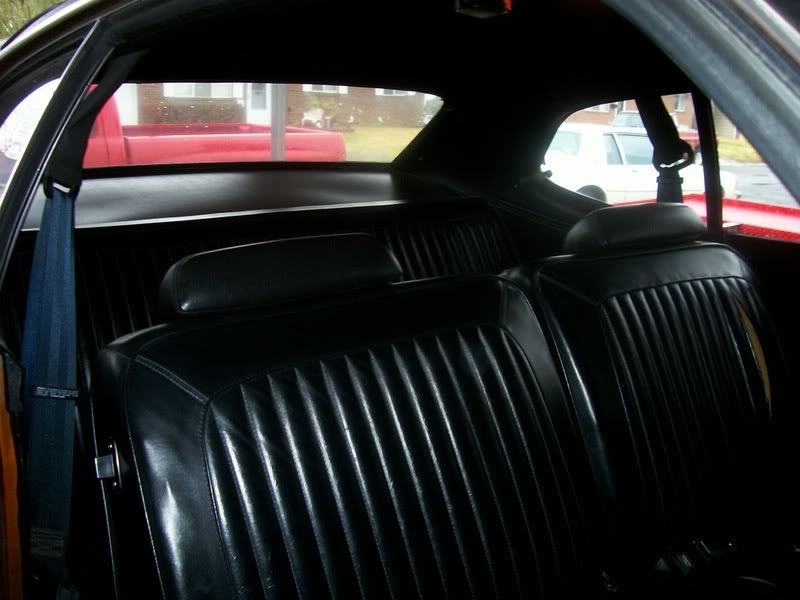 After Adding some old slots.
After paint and scoop and moving bumpers in.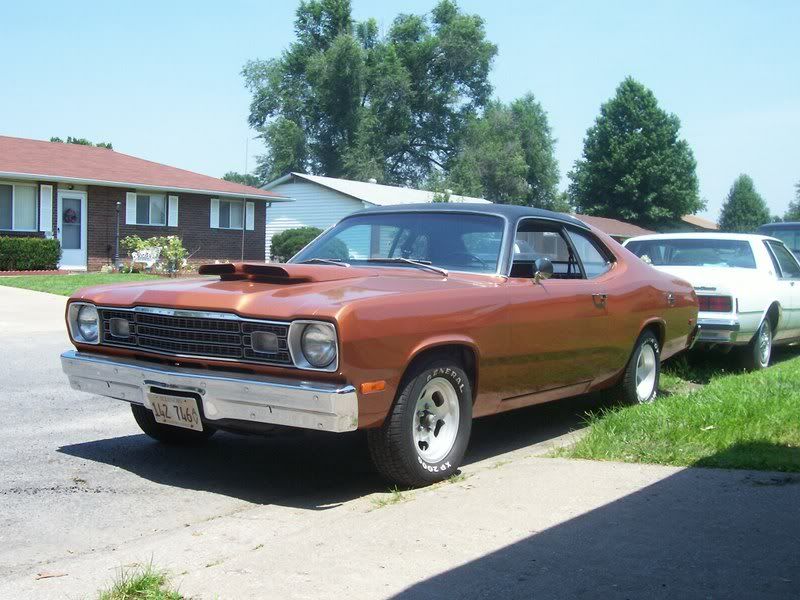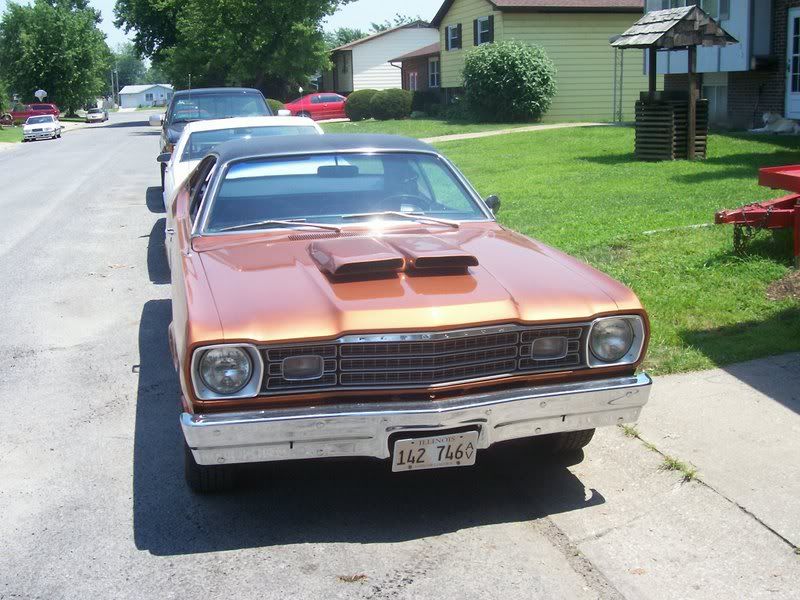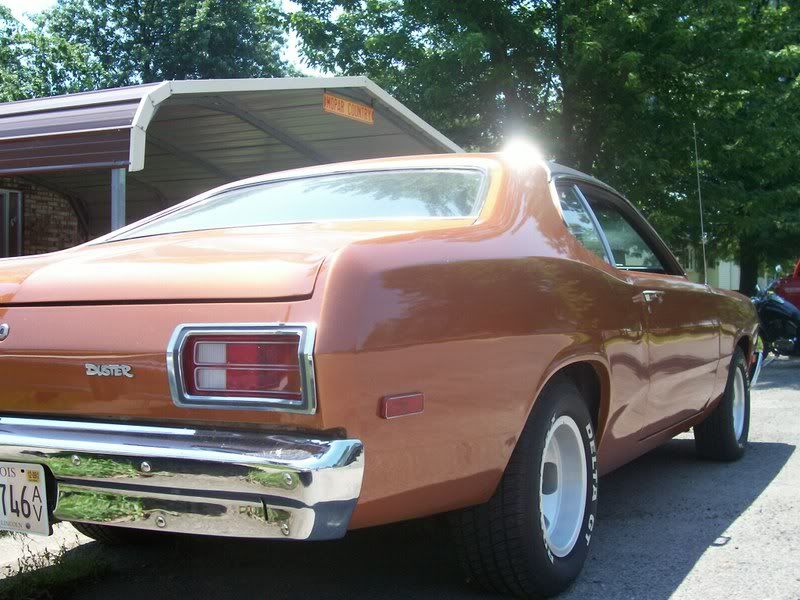 There will be more to come. Thanks