I know all this is in the books but here it is again.
V8s are pretty much the same they just have longer/shorter wires.
I get asked by people all the time to take a pic of the wires and where they go under the hood of my car. My car is a 73 Dart custom with a 225/904 with 82,000 original miles, I am the second owner and the only change to the electrics that I have done is the mad electrics bypass of the alt gauge but the only way you can tell is by the extra wire going to the starter relay. I left the stock wire there as a dummy and in case someone ever wants to turn it back to stock for some dumb reason. I rewrapped the harness with a fun product called "bondage tape" yes it is what you think it is and yes I am a creepy weirdo sometimes:snakeman: It is cheaper than the same junk that all the resto places sell, it comes in damn near any color you want, you can order it online or get it at pretty much any humping store and it's fun :D
heres a link (don't click it if your at work, theres no boobies or anything bad but your still at work)
http://cgi.ebay.com/ws/eBayISAPI.dll...%3DI%26otn%3D2
Keep in mind that most if not all the A-bodies had the same color coded wires some of them were routed different. For instance the bottom 2 wires on my car may be the opposite of your car (or the Haynes/Chilton books) but they still serve the same function as listed. If that makes any sense.
I hope this helps someone at some point. If you need more specific pics of something and it doesn't involve ripping apart my car let me know. :D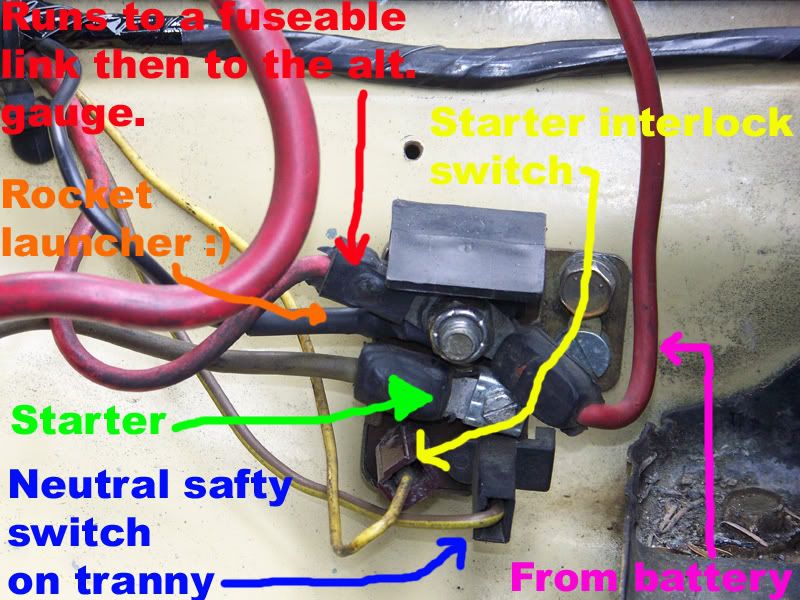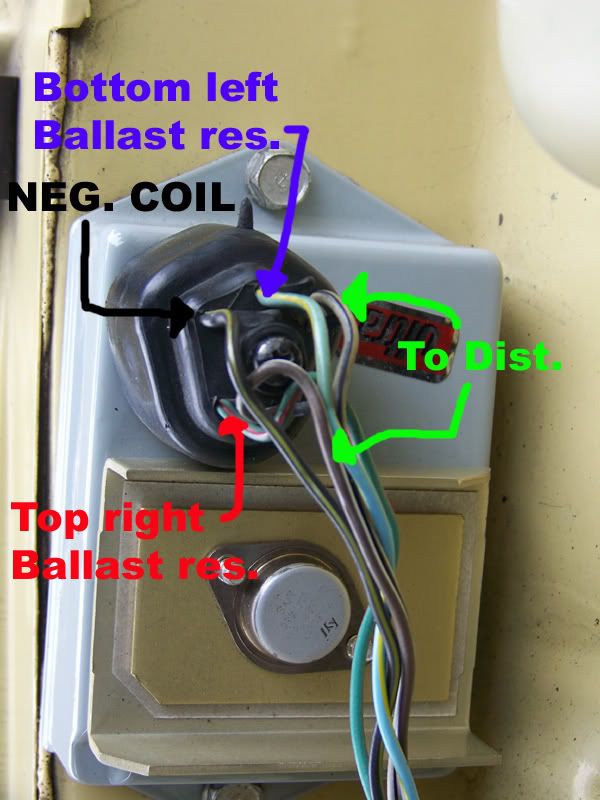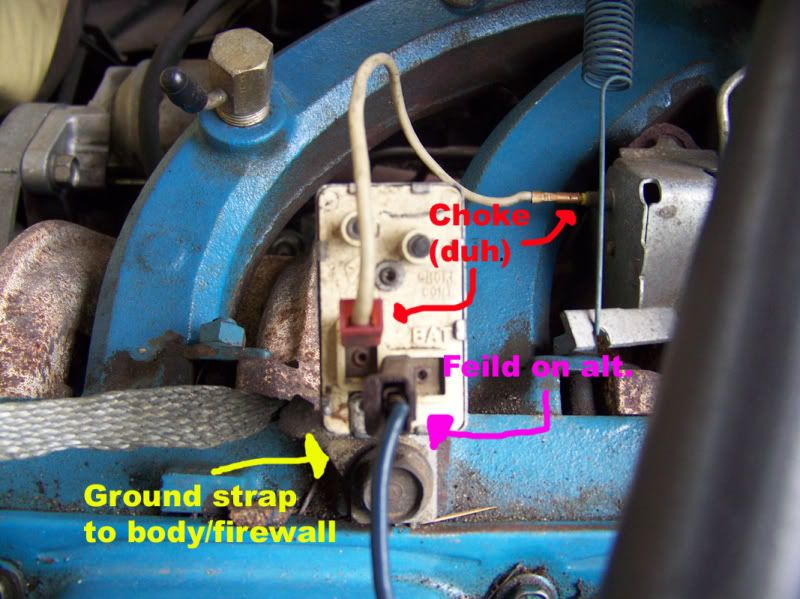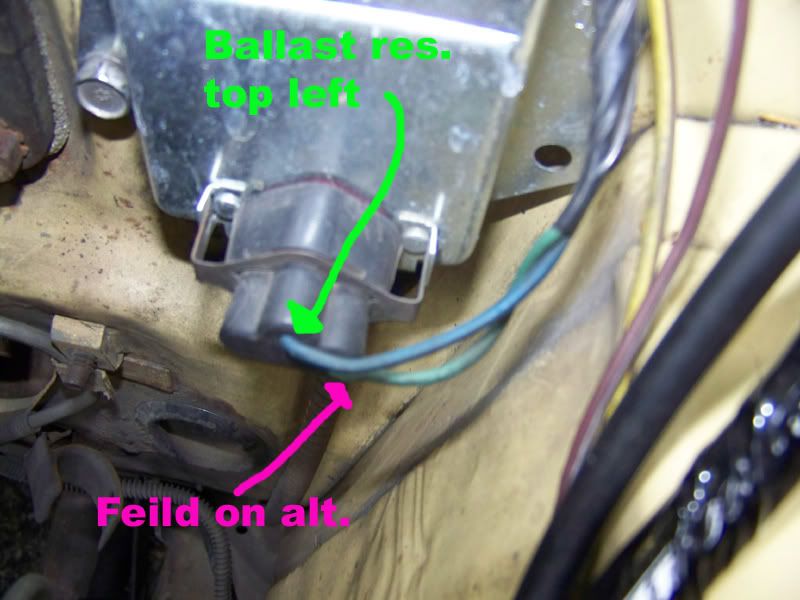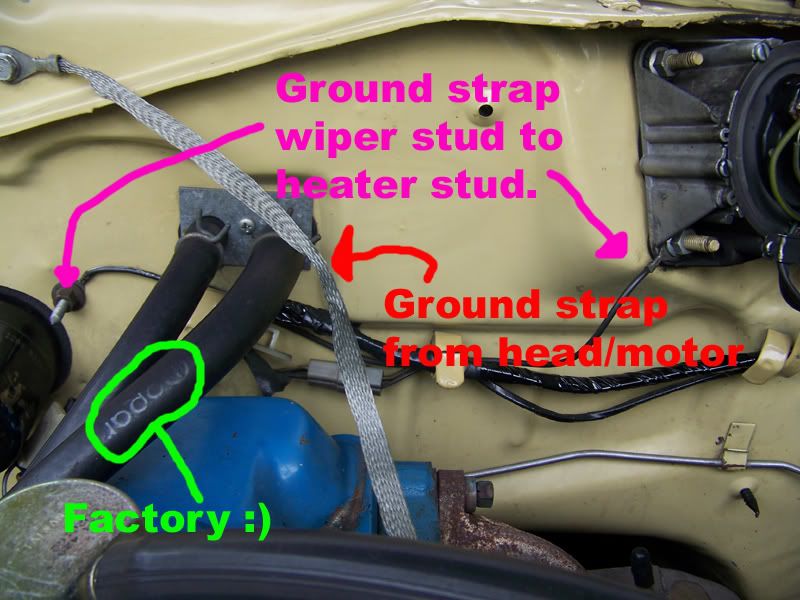 Misc. pics