Heres my current project. '67 Notchback Barracuda with a 360/727.
I've painted the engine compartment "Chrysler Cool Vanilla", powerdercoated the front-end suspension, K-member and a bunch of other stuff black. Converted to large bolt pattern, disc brakes, toyota 130 amp internally regulated alternator and electronic ignition. After I get it running I'll start on body work and interior.
I found it on craigslist for $700. Originally it was a 273/904. I would have kept it that way if that stuff was still in there.
Some sanding...and a $15 dollar paint booth
Currently as of January '09
[IMG]http://i25.photobucket.com/albums/c92/tubbedamx/Barracuda/DSC
08106.jpg[/IMG]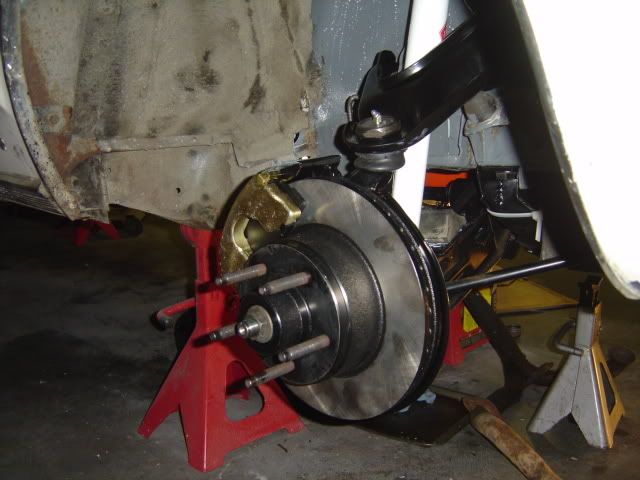 Of course I can't forget the amx. Its getting a set of prof. ported heads and intake this summer along with a solid roller...Hoping for 10s from 11.70s