Hey guys....back again.
I really regret this, but I have to let go of her.
I am to my financial ends, and I have to get this car gone.
Open to offers, but no rediculously low stupid offers.
I would hate to list it on Ebay with no reserve and see it go for $201.65
Someone give me $1500.00 cash and come pick this up as soon as possible.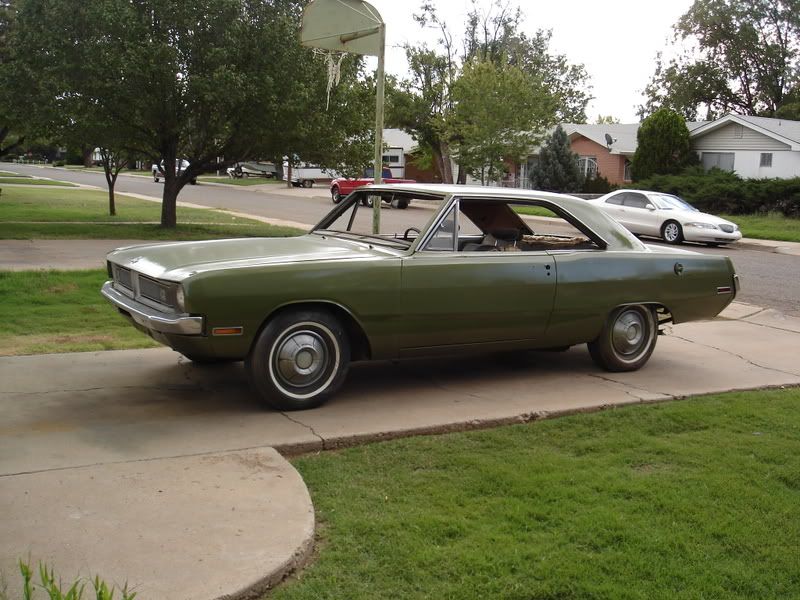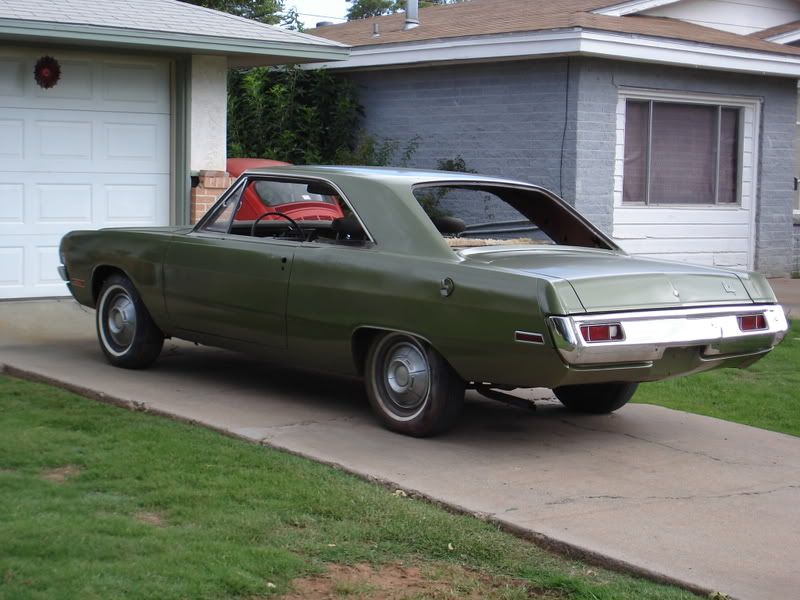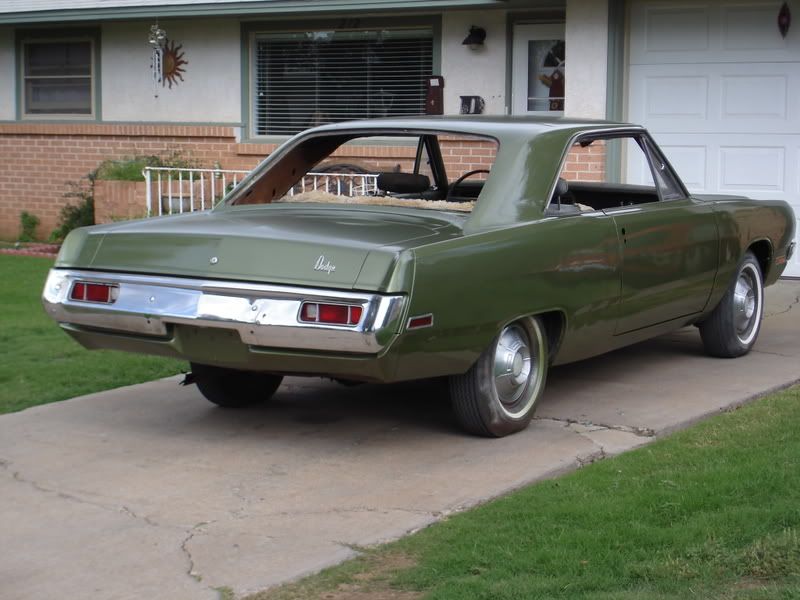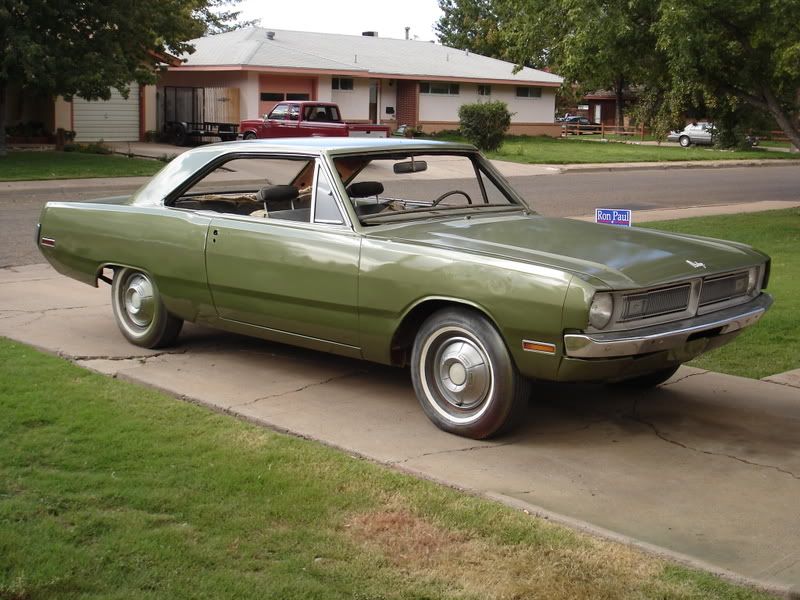 Contact me at
prine.k@gmail.com
or PM me here.
Thanks